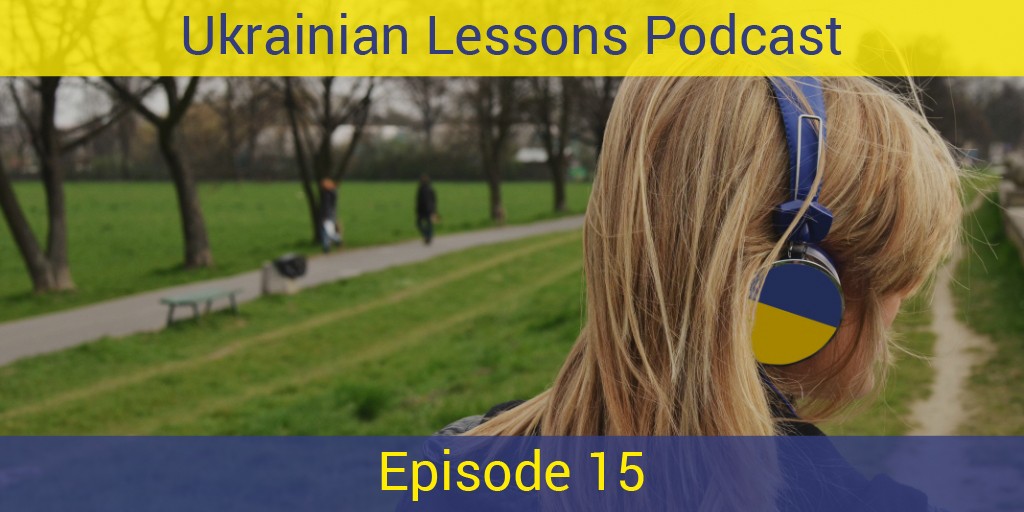 Learn and practice days of the weeks and months Ukrainian with the Ukrainian Lessons Podcast. This episode also contains the pronunciation trainer of the very important and challenging aspect of the Ukrainian sounds – soft consonants.
---
---
Podcast: Play in new window | Download | Embed
Subscribe: Apple Podcasts | Android | Stitcher | RSS
Transcript, Vocabulary Lists and Bonus Materials
Lists of days of the week and months in Ukrainian;
Transcript and translation of the poem;
2 Bonus Exercises to practice;
Vocabulary List: all new Ukrainian words and phrases from the lesson;
Bonus Vocabulary List: more useful words to talk about time in Ukrainian.