Привіт! Вітаю на сайті! My name is Anna Ohoiko, I am a Ukrainian teacher and educational resources developer. I have created this website for learning Ukrainian to share good-quality and useful Ukrainian lessons online.
Start from learning the 100 most common Ukrainian words with our free list and flashcards. Then we have a great resource, 1000 most useful Ukrainian words to learn the necessary Ukrainian words with examples, flashcards, and pronunciation.
You can also enjoy learning Ukrainian listening to 120 episodes of the Ukrainian Lessons Podcast, as well as check articles on our Blog to learn Vocabulary, Grammar, and Songs.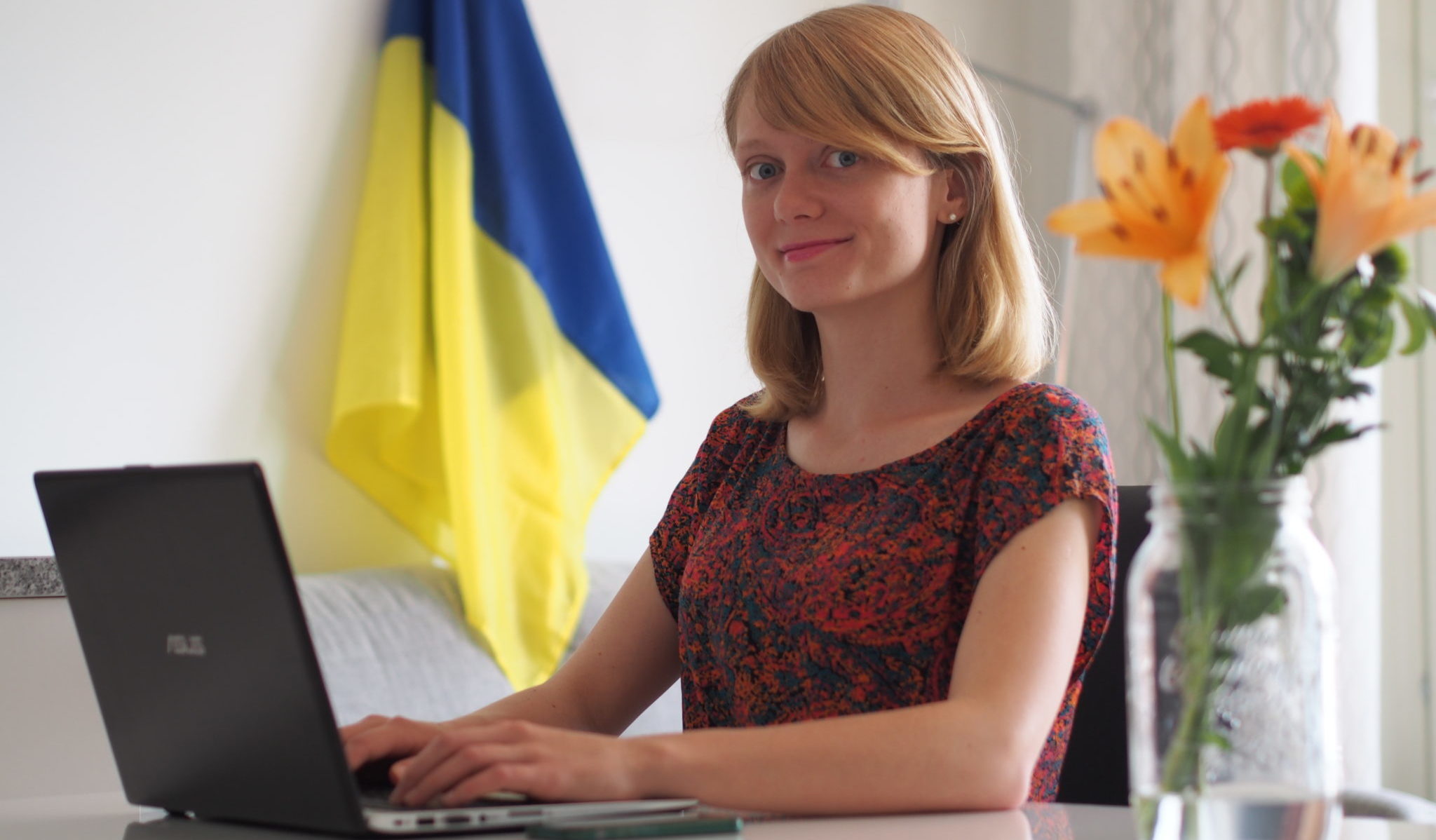 Ukrainian Lessons Podcast
Start learning Ukrainian, improve your language skills and discover Ukrainian culture with Anna Ohoiko and the weekly Ukrainian Lessons Podcast episodes.
Latest Ukrainian Lessons Podcast Episodes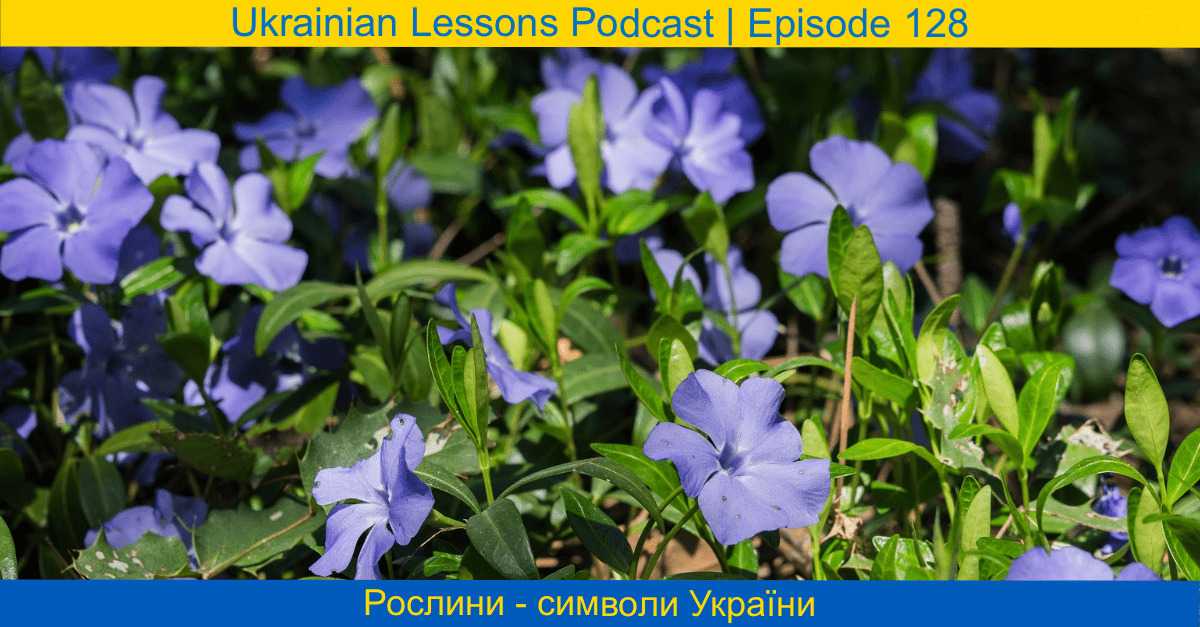 Have you heard of барвінок, калина, верба, чорнобривці? These and other plants and trees are extremely important in the Ukrainian culture. Find out more about the floral symbols of Ukraine in the new advanced podcast episode!
read more
Ukrainian Lessons blog
Resources for your Ukrainian learning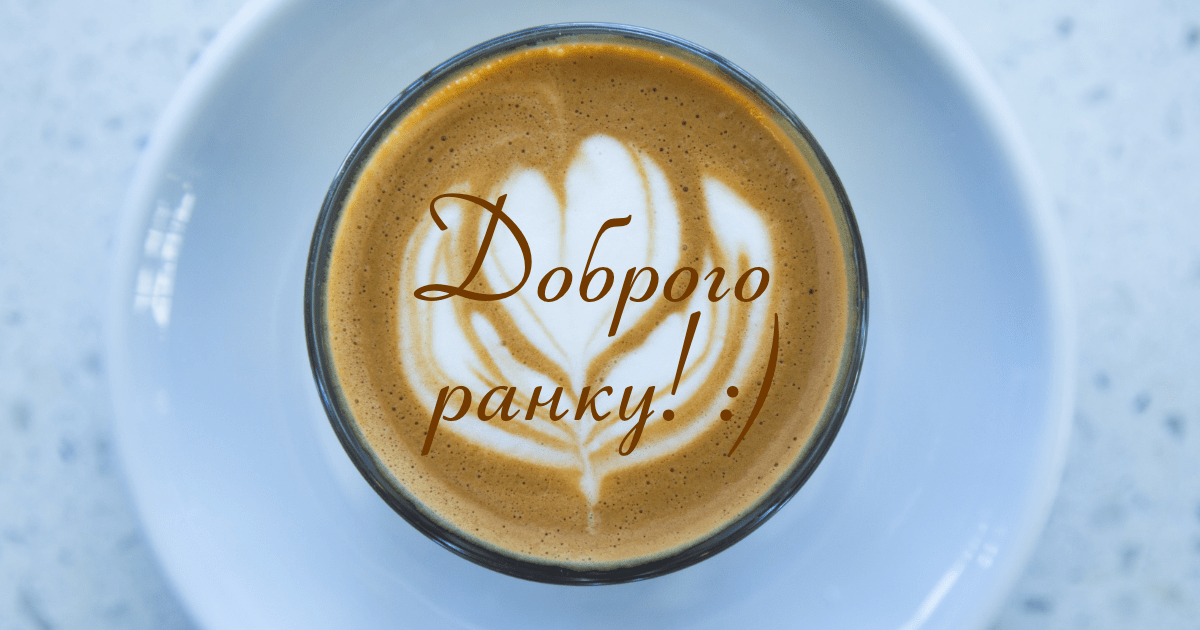 Every language learner of Ukrainian begins with greetings in Ukrainian. No doubt you'll need them every day. Of course, you probably know quite a few by now but today I'll tell you some more – one can never know too much!
read more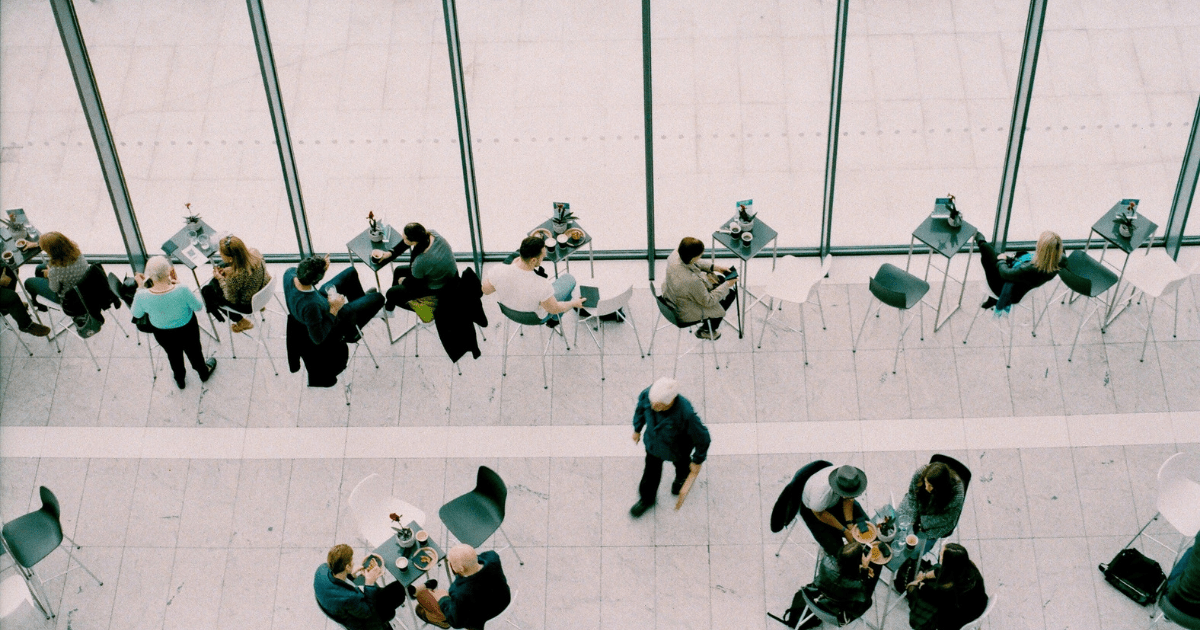 You may know your basic questions in Ukrainian but imagine being at a party in Ukraine. What are you going to talk about? That's why we've prepared  a set of questions to break the ice – questions for small talk in Ukrainian.
read more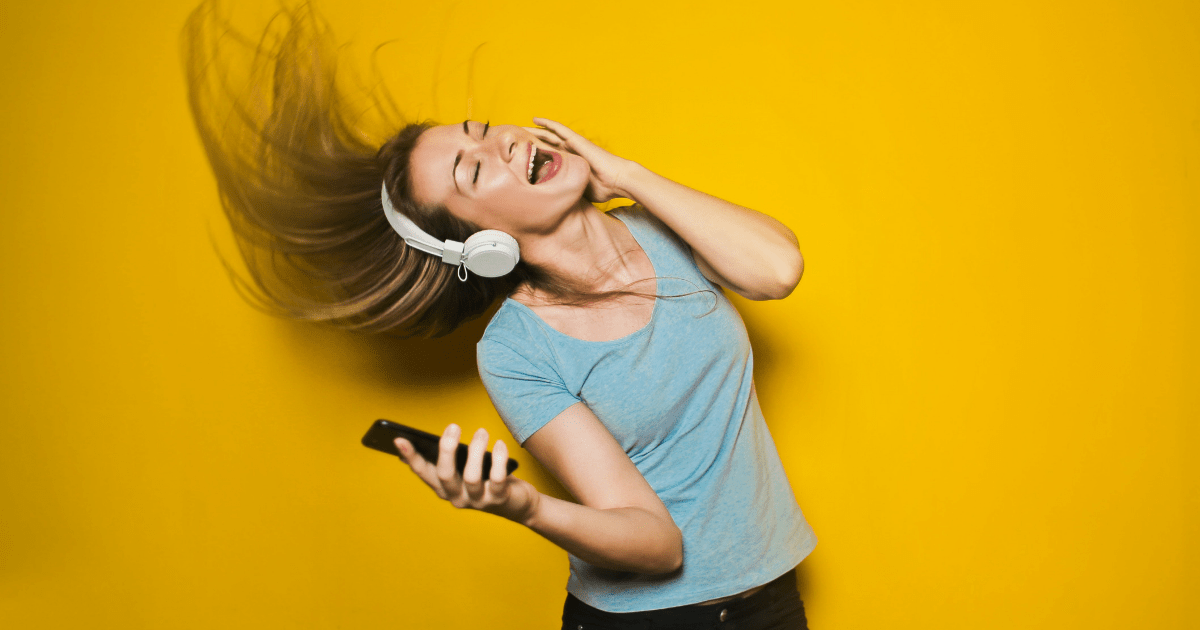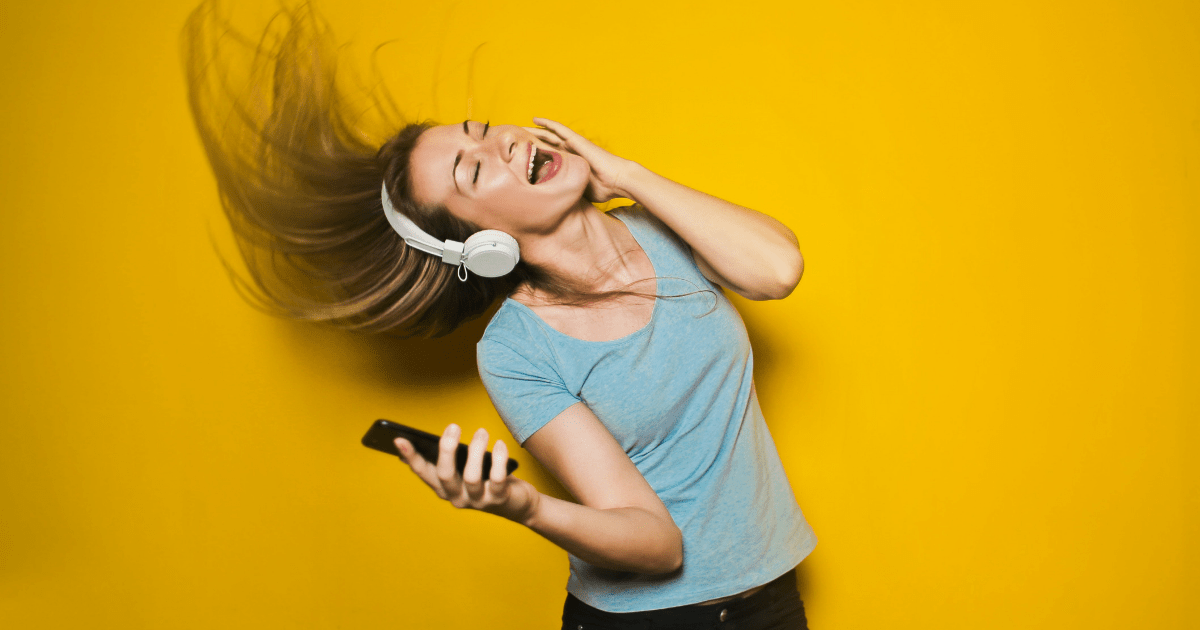 Songs are one of the most pleasant ways to learn another language. That's why I've decided to prepare for you a list of my favorite Ukrainian bands.
read more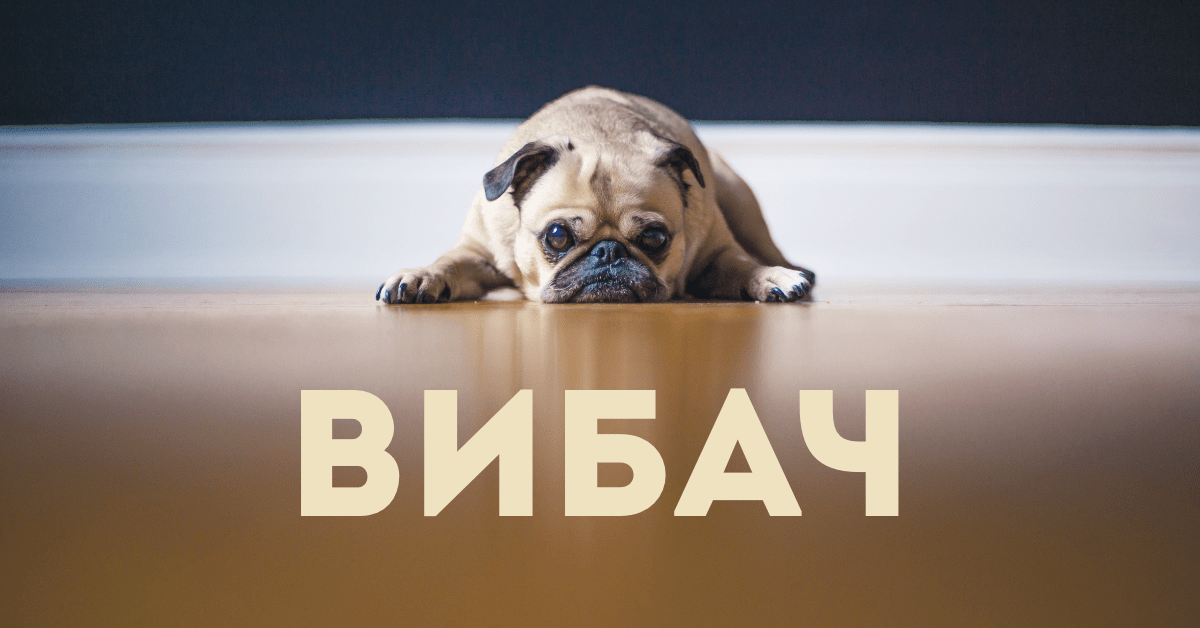 Whether you have made a mistake stood your friend up or stepped on someone's foot in the bus, here are 7 ways of how to apologize in Ukrainian.
read more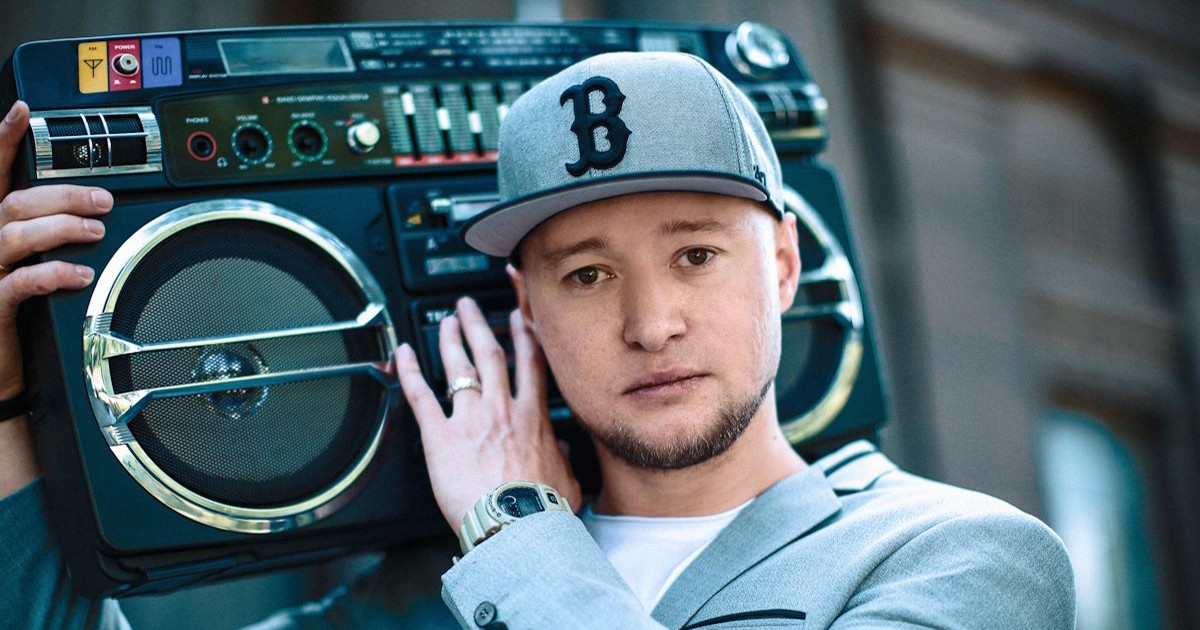 The idea of love as an integral part of humaneness is shown in one of the most popular Ukrainian songs of 2017. The band who wrote the song, Бумбокс, is a first hip hop and funky groove band in Ukraine.
read more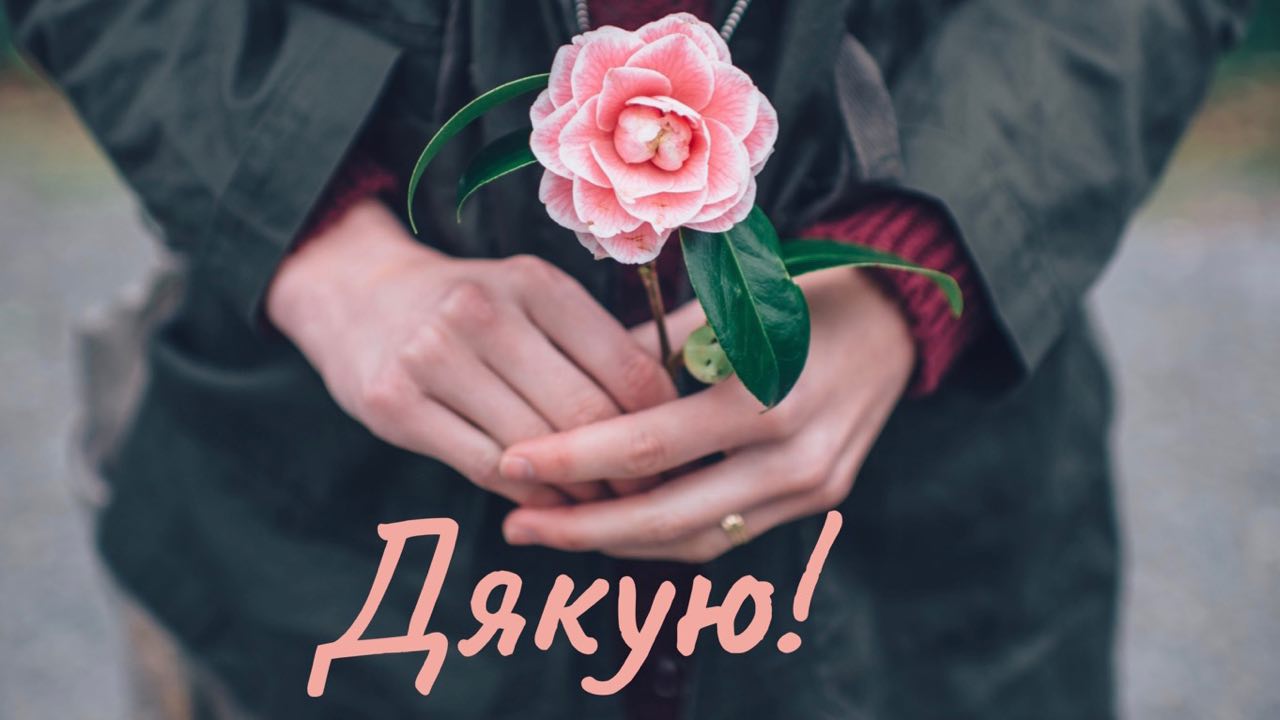 How to say "thank you" in Ukrainian? There is one common way (дякую), but also there are some more advanced versions and synonyms that will impress native speakers.
read more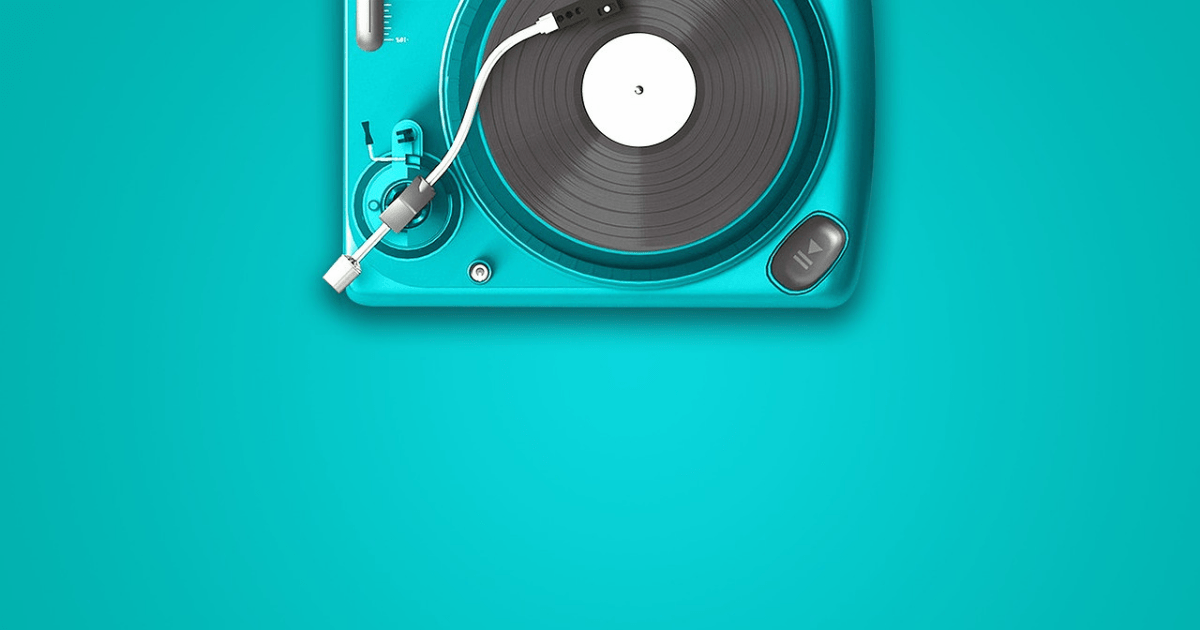 Try these 5 Ukrainian Podcasts to improve your Ukrainian! Podcasts is a great tool to help you with listening – the most difficult language skill to master.
read more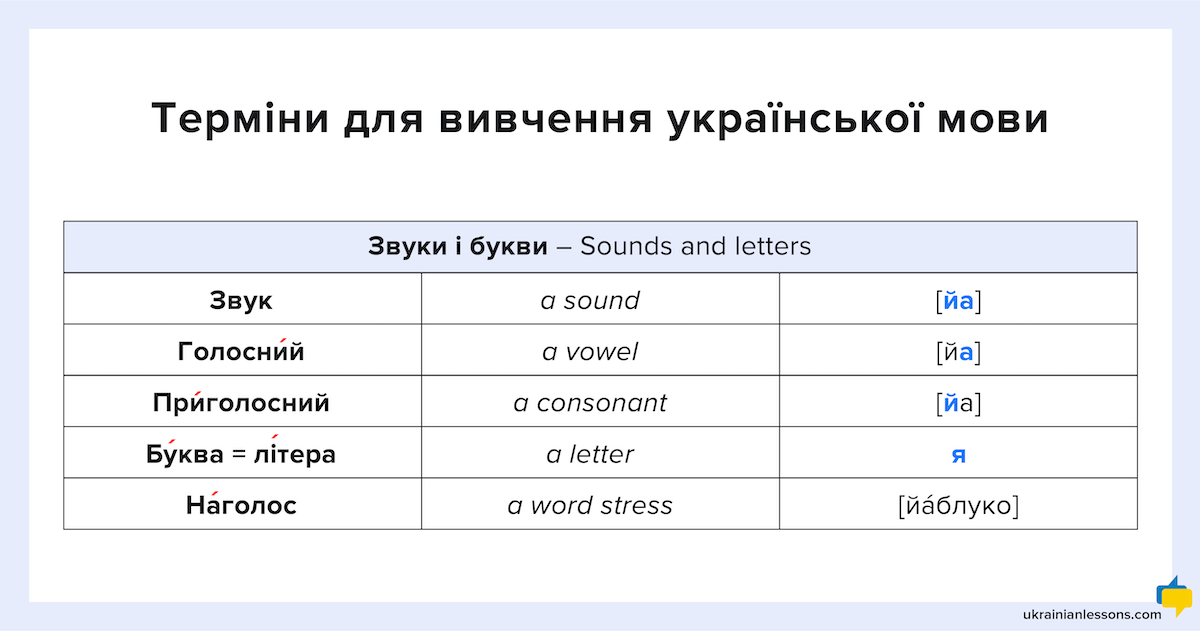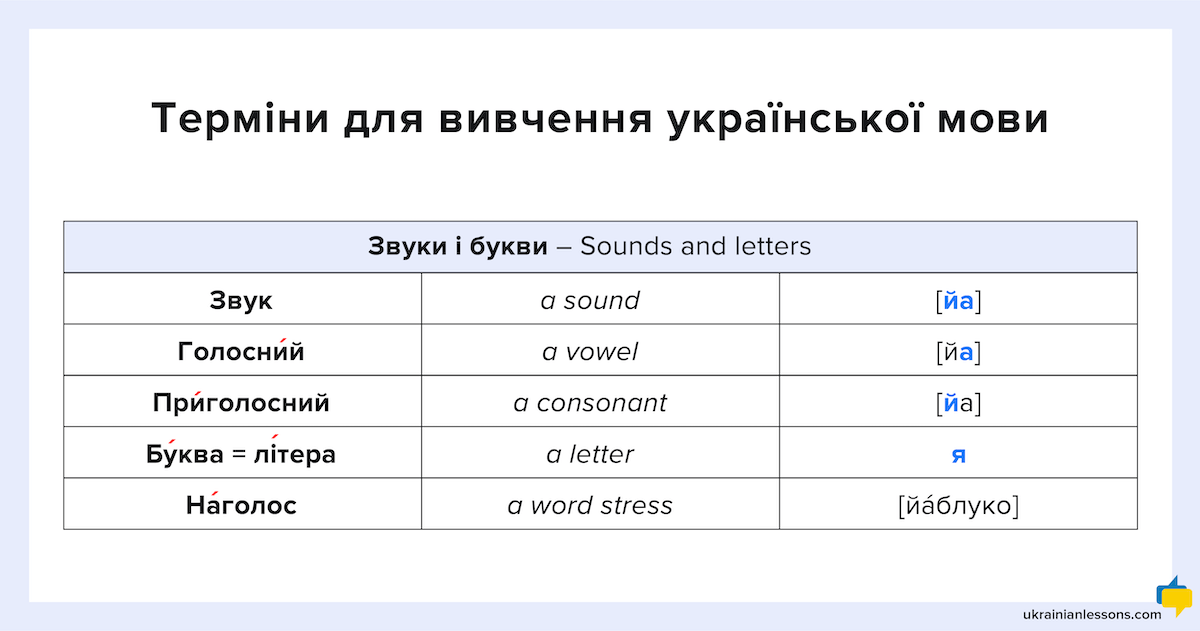 Are you familiar with the basic terms used in the study of Ukrainian? Іменники and дієслова, однина and множина, роди and відмінки, доконаний and недоконаний вид: you've probably heard some of these terms before.
read more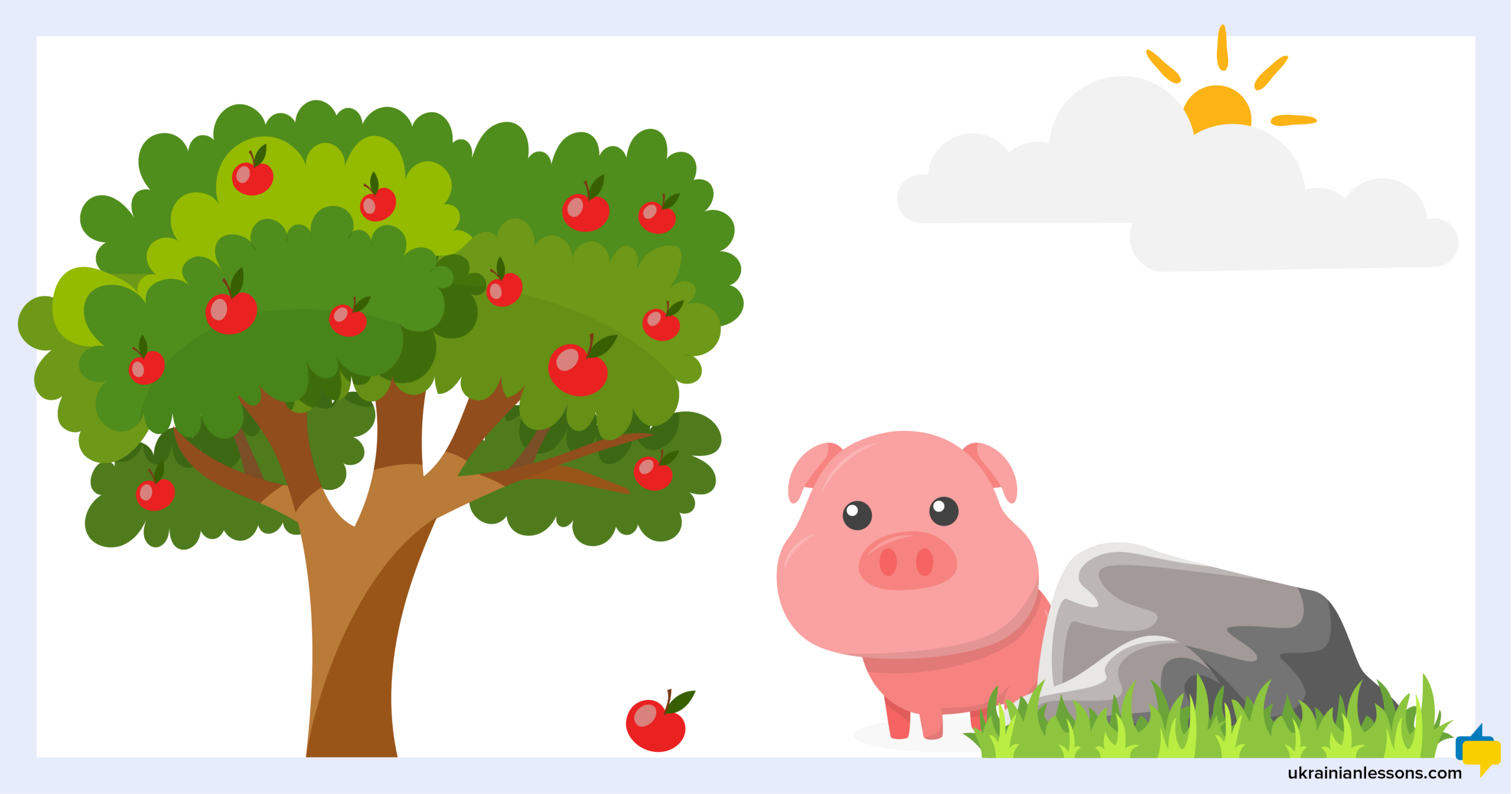 Ukrainian idioms, proverbs, and expressions are an important part of everyday Ukrainian. Learning to use common idioms and expressions will make your Ukrainian sound more natural, so it's a good idea to master some of these expressions.
read more