Привіт! Вітаю на сайті! My name is Anna Ohoiko, I am a Ukrainian teacher and educational resources developer. I have created this website for learning Ukrainian to share good-quality and useful Ukrainian lessons online.
Start from learning the 100 most common Ukrainian words with our free list and flashcards. Then we have a great resource, 1000 most useful Ukrainian words to learn the necessary Ukrainian words with examples, flashcards, and pronunciation.
You can also enjoy learning Ukrainian listening to 120 episodes of the Ukrainian Lessons Podcast, as well as check articles on our Blog to learn Vocabulary, Grammar, and Songs.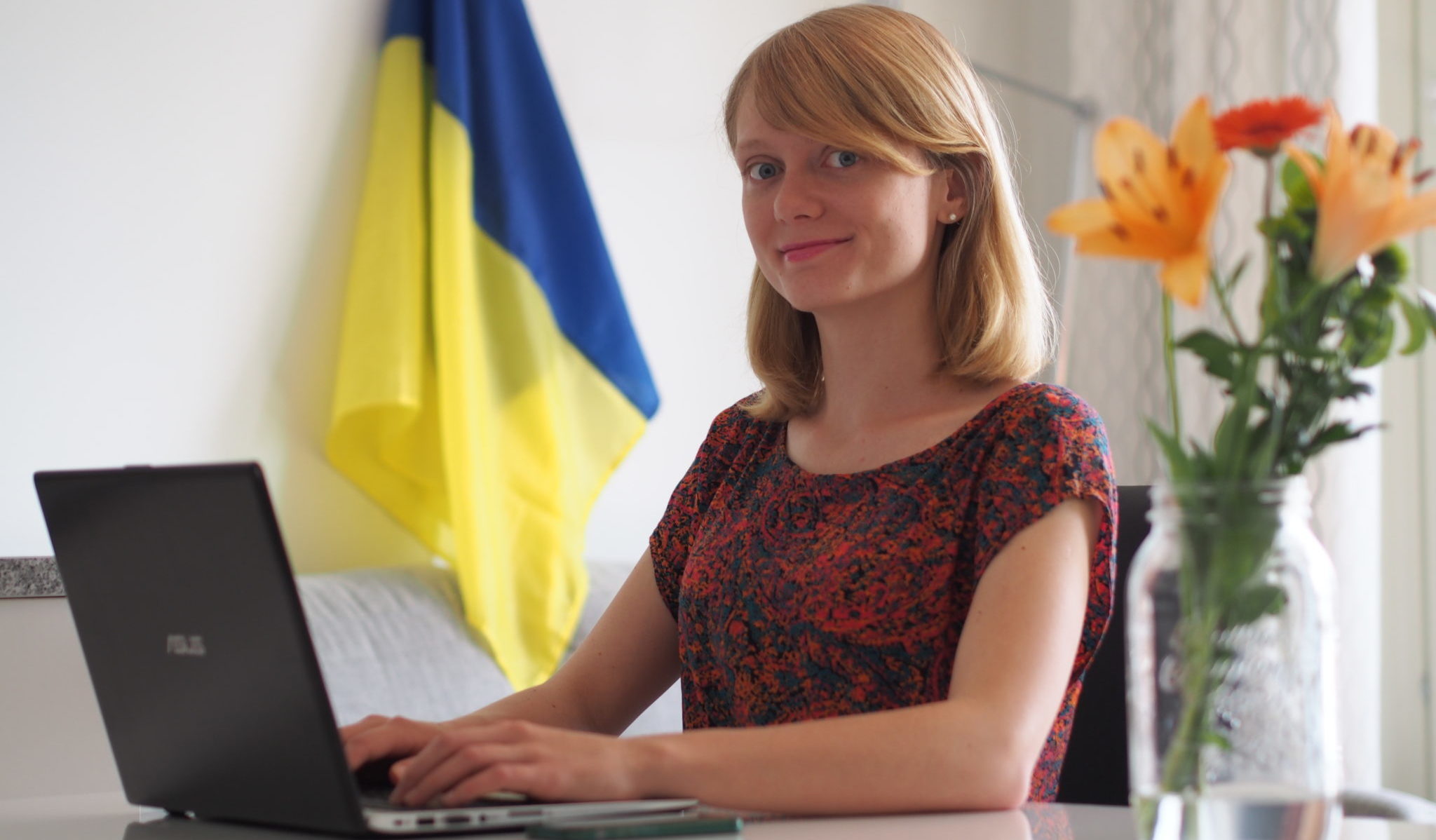 Ukrainian Lessons Podcast
Start learning Ukrainian, improve your language skills and discover Ukrainian culture with Anna Ohoiko and the weekly Ukrainian Lessons Podcast episodes.
Latest Ukrainian Lessons Podcast Episodes
Practice your Ukrainian comprehension while discovering life of Роксолана or Hurrem Sultan, one of the most powerful women in the history of the Ottoman Empire.
read more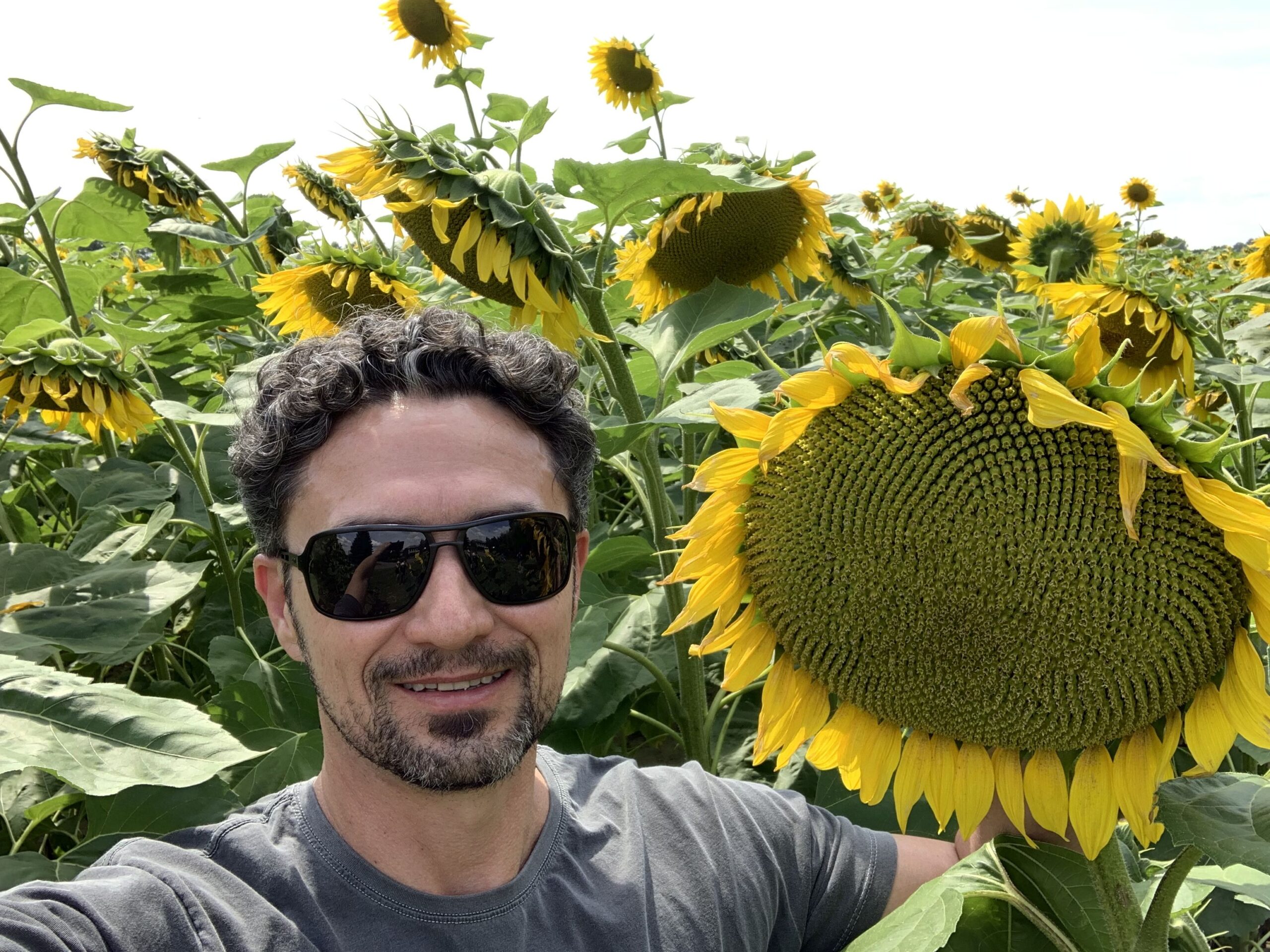 Ola a todos! quero dizer que estou muito satisfeito como membro premium, do conteúdo do Ukrainian Lessons. os podcasts são precisos e agradáveis trazendo situações do cotidiano que são totalmente aplicáveis para o estudante da língua ucraniana que pretende um contato com a rica cultura desse pais apaixonante. o material impresso e o conteúdo do blog e do site complementam o aprendizado. A Anna tem um carisma ímpar e conduz o aluno de forma a mantê-lo sempre motivado a estudar a língua e a rica cultura ucraniana. Quando se ensina com paixão, consegue-se passar esse sentimento a quem recebe o aprendizado…A anna consegue isso!!
Meu aprendizado da língua ucraniana, é minha maneira de homenagear meus antepassados, pois sou descendente de ucranianos por parte de pai. O amor ás tradições ucranianas foi passado de geração em geração em minha família e a minha participação no Ukranian Lessons serviu como um catalisador e só fez aumentar minha vontade em conhecer mais profundamente a língua e a cultura ucraniana.
hipolito Caplan
Ukrainian Lessons blog
Resources for your Ukrainian learning
by Ivanna Voitsekhovych | Apr 6, 2020 | Phrases | 0 Comments
Traditional Easter greetings in Ukrainian are completely different from our usual Добрий день. Ukrainians love Easter and have a variety of traditions connected with it. No wonder – it is one of the biggest and oldest Christian holidays. In this short article you will find a way to greet your Ukrainian family and friends.
read more
by Ivanna Voitsekhovych | Mar 30, 2020 | Phrases | 0 Comments
Do you want to be able to say something instead of just nodding your head "yes" or shaking your head "no"? Here are a few useful expressions to agree and disagree in Ukrainian! 
read more
by Ivanna Voitsekhovych | Mar 23, 2020 | Vocabulary | 0 Comments
A lot of language learners need to know the best way to memorize new words faster. Having the right word on the tip of your tongue can be really frustrating! I know, I've been there. Today I've come up with a list of tried and tested 8 methods of learning Ukrainian vocabulary efficiently.
read more
by Ivanna Voitsekhovych | Mar 16, 2020 | Blog | 0 Comments
Ukrainian cartoons are a source of simple and clear language. We've prepared for you a list of videos – old and modern Ukrainian cartoons!
read more
by Ivanna Voitsekhovych | Mar 10, 2020 | Blog | 0 Comments
Ukrainians like singing a lot – we have around 200,000 folk songs! Check out our Top 10 Ukrainian folk songs list and tell us if there should be some more.
read more
by Ivanna Voitsekhovych | Feb 21, 2020 | Blog | 0 Comments
Ah, the capital of Ukraine! I bet every Ukrainian learner has got a list of things to do in Kyiv. I've been living here for 12 years and the hardest part about writing this text was choosing only five things. I've managed though, so come with me on this little trip.
read more
by Ukrainian Lessons Team | Jan 24, 2020 | Pronunciation | 0 Comments
Do you want to learn the Ukrainian alphabet? Or maybe practice Ukrainian pronunciation? Then the Ukrainian Alphabet guide with videos and examples is for you. Why does the Ukrainian alphabet look so different? 😳 The Ukrainian алфавіт or абетка (alphabet) is a...
read more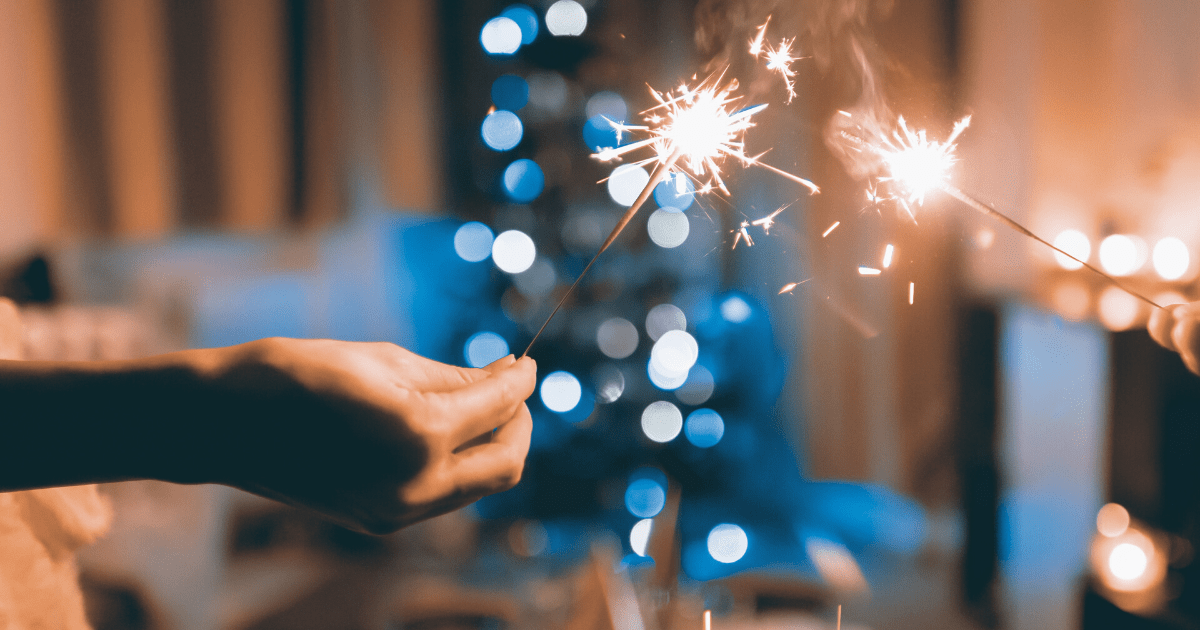 by Ukrainian Lessons Team | Jan 7, 2020 | Blog | 0 Comments
Discover the list of holidays in Ukraine for the year 2020! It includes secular and religious, official (non-working) and unofficial holidays.
read more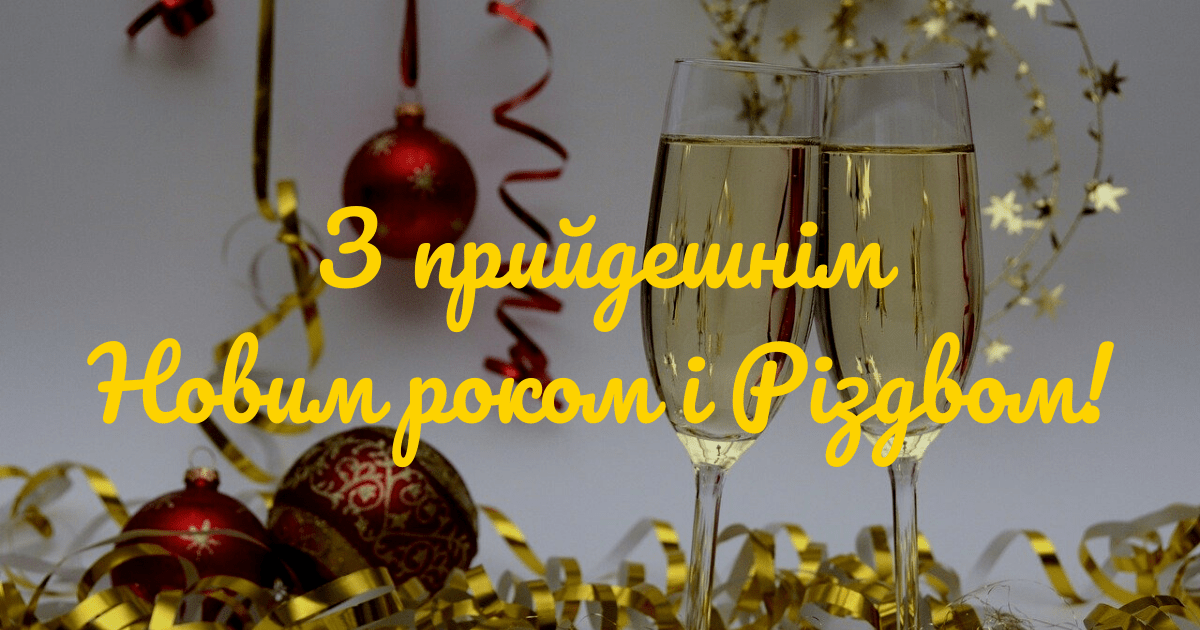 by Ivanna Voitsekhovych | Dec 20, 2019 | Phrases | 0 Comments
Take a look at your calendar – is it time to say Merry Christmas and Happy New Year yet? I'd like to give you a list of ideas on how to greet your Ukrainian friends.
read more