Привіт! Вітаю на сайті! My name is Anna Ohoiko, I am a Ukrainian teacher and educational resources developer. I have created this website for learning Ukrainian to share good-quality and useful Ukrainian lessons online.
Start from learning the 100 most common Ukrainian words with our free list and flashcards. Then we have a great resource, 1000 most useful Ukrainian words to learn the necessary Ukrainian words with examples, flashcards, and pronunciation.
You can also enjoy learning Ukrainian listening to 120 episodes of the Ukrainian Lessons Podcast, as well as check articles on our Blog to learn Vocabulary, Grammar, and Songs.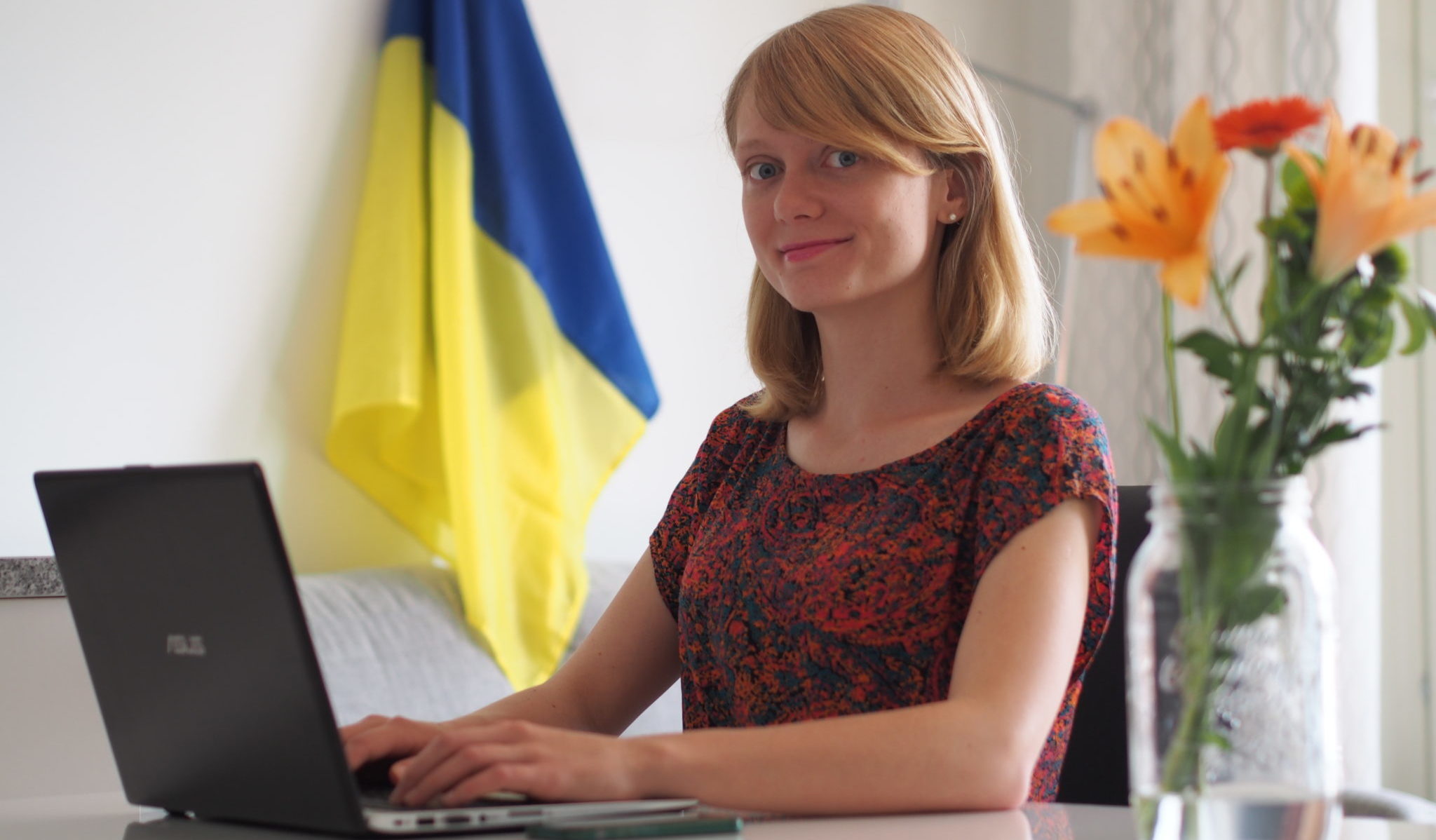 Ukrainian Lessons Podcast
Start learning Ukrainian, improve your language skills and discover Ukrainian culture with Anna Ohoiko and the weekly Ukrainian Lessons Podcast episodes.
Latest Ukrainian Lessons Podcast Episodes
Ukrainian language is not homogeneous – it has many dialects and is historically based on them. In this Ukrainian Lessons Podcast episode, you can discover the world of діалекти української мови within Ukraine and listen to some examples in songs!
read more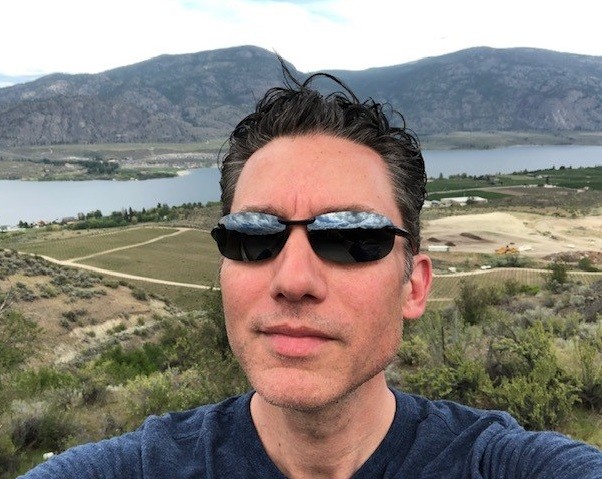 I think you are doing an amazing job, Anna. I really appreciate the work you put into this and I hope that it is worthwhile to you!
The main reason I decided to subscribe was for the PDF notes. Being able to see the words in print really helps me to learn, I think. Still, I have to listen to each episode several times in order to learn anything and I'm only at lesson п'ять!
I get frustrated at times because I cannot remember simple things from the first two lessons very easily. It still takes me a second to say 'Tak' when you ask if we are ready. I hope that as time goes on these words will come easier.
I can't think of anything I don't like about the podcast. Your voice is very nice to listen to and your English is exceptional. You are clear in your pronunciation, though I still have trouble with this word, even after listening to Episode four five times – Зві́дки.
I also cannot understand how to say зу́стрічі and stick with До поба́чення. 🙂 None of that is your fault, though, and I don't think there is anything that can be done about it. It's a 'me' problem.
I feel a little uncomfortable adding a photo, but that's another 'me' problem I'm trying to overcome. I'm just shy and private.)) That was near the top of a mountain in the province of BC near the town of Osoyoos. Pronounced Oh-soy-yooos. It's phonetically correct, I think. This was taken in May as I drove to Vancouver for a little vacation.
Jason Witte
Calgary, Canada
Ukrainian Lessons blog
Resources for your Ukrainian learning
by Ukrainian Lessons Team | Jan 24, 2020 | Pronunciation | 0 Comments
Do you want to learn the Ukrainian alphabet? Or maybe practice Ukrainian pronunciation? Then the Ukrainian Alphabet guide with videos and examples is for you. Why does the Ukrainian alphabet look so different? 😳 The Ukrainian алфавіт or абетка (alphabet) is a...
read more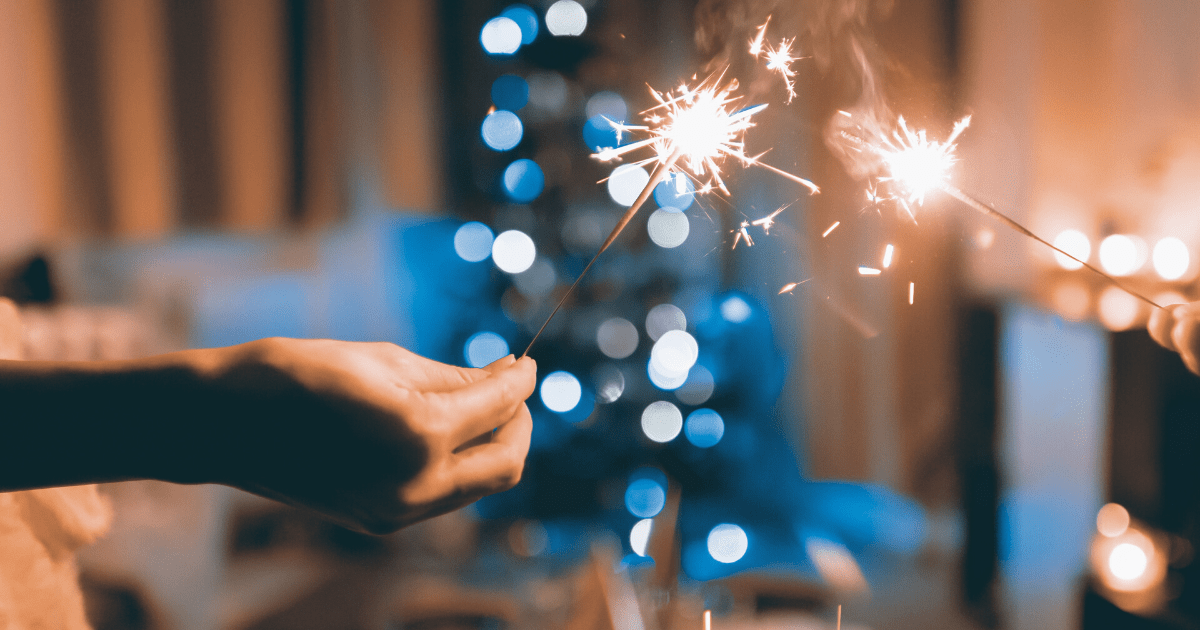 by Ukrainian Lessons Team | Jan 7, 2020 | Blog | 0 Comments
Discover the list of holidays in Ukraine for the year 2020! It includes secular and religious, official (non-working) and unofficial holidays.
read more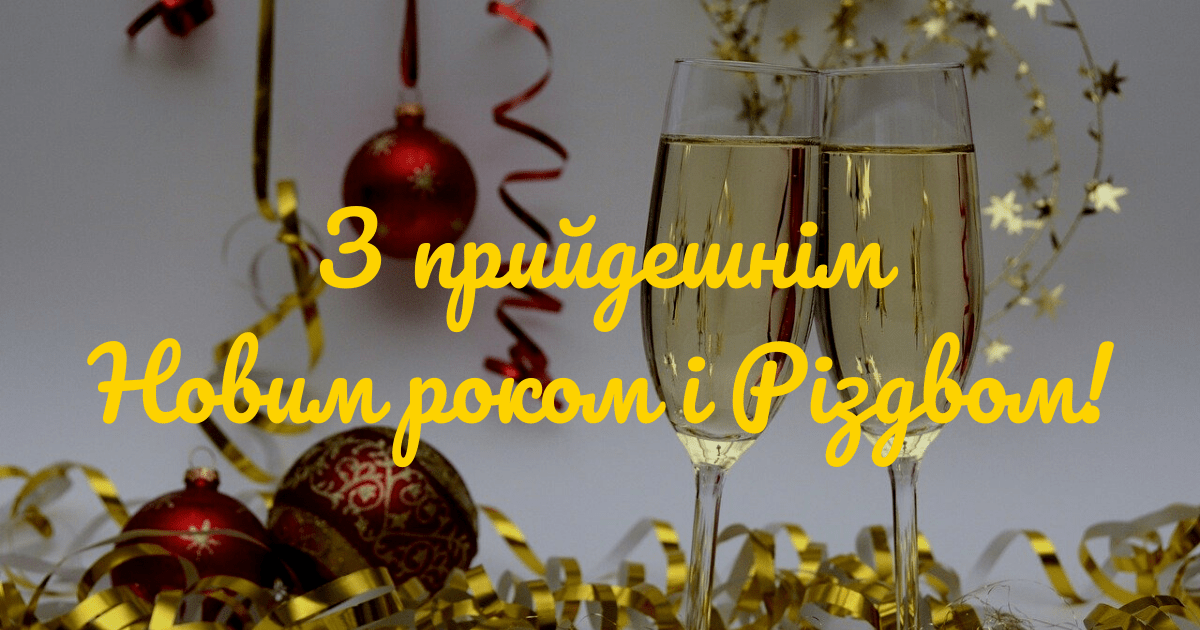 by Ivanna Voitsekhovych | Dec 20, 2019 | Phrases | 0 Comments
Take a look at your calendar – is it time to say Merry Christmas and Happy New Year yet? I'd like to give you a list of ideas on how to greet your Ukrainian friends.
read more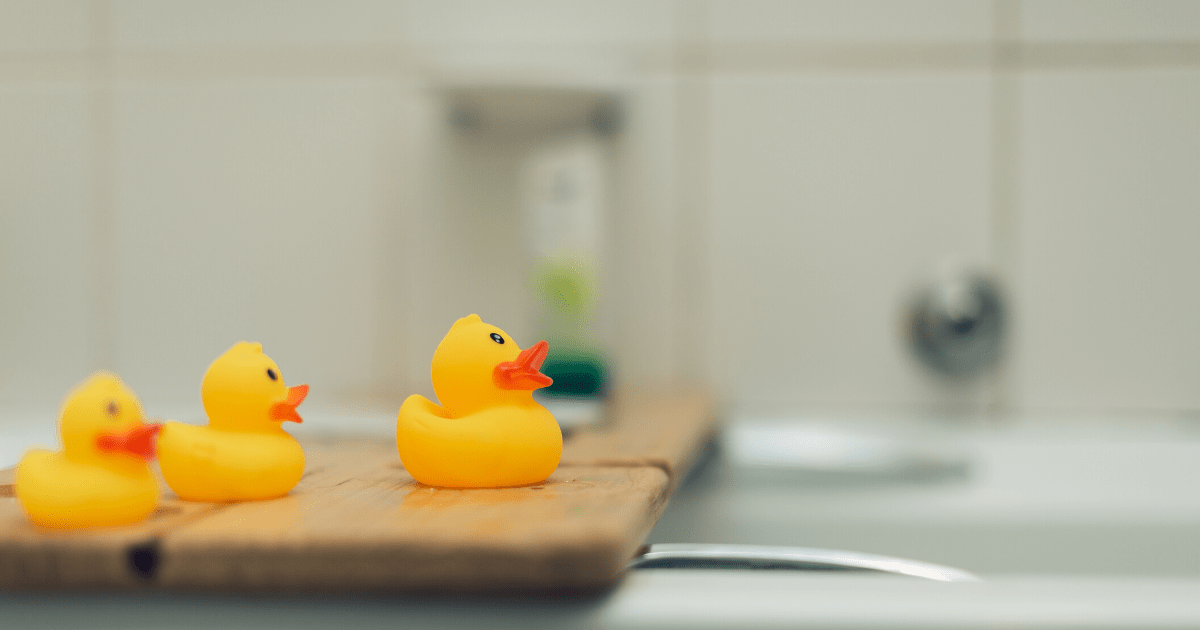 by Olya Makar | Dec 12, 2019 | Grammar | 0 Comments
Reflexive verbs in Ukrainian are easy to recognize: they all end with the suffix –ся (–сь) after the infinitive: митися, боятися, or кататись.The reflexive form is quite common in Ukrainian: the majority of the verbs have it.
read more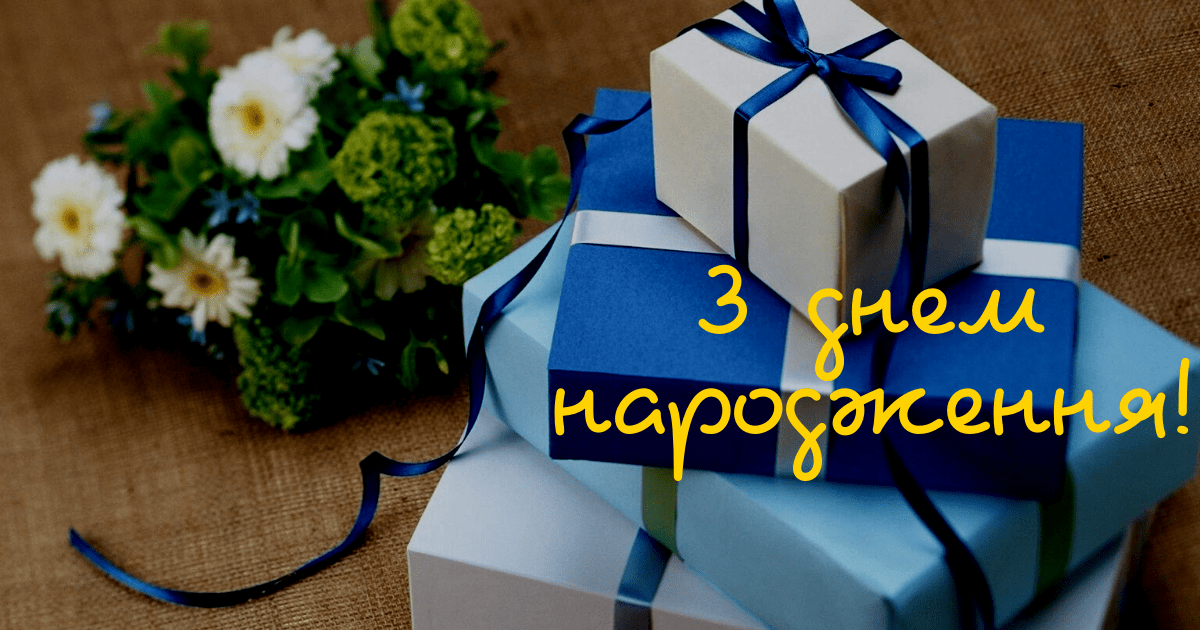 by Anna Ohoiko | Dec 2, 2019 | Phrases | 0 Comments
Even if you know only one person from Ukraine, you'll need to say Happy Birthday in Ukrainian at least once a year. Learn 5 different ways to say "hbd"!
read more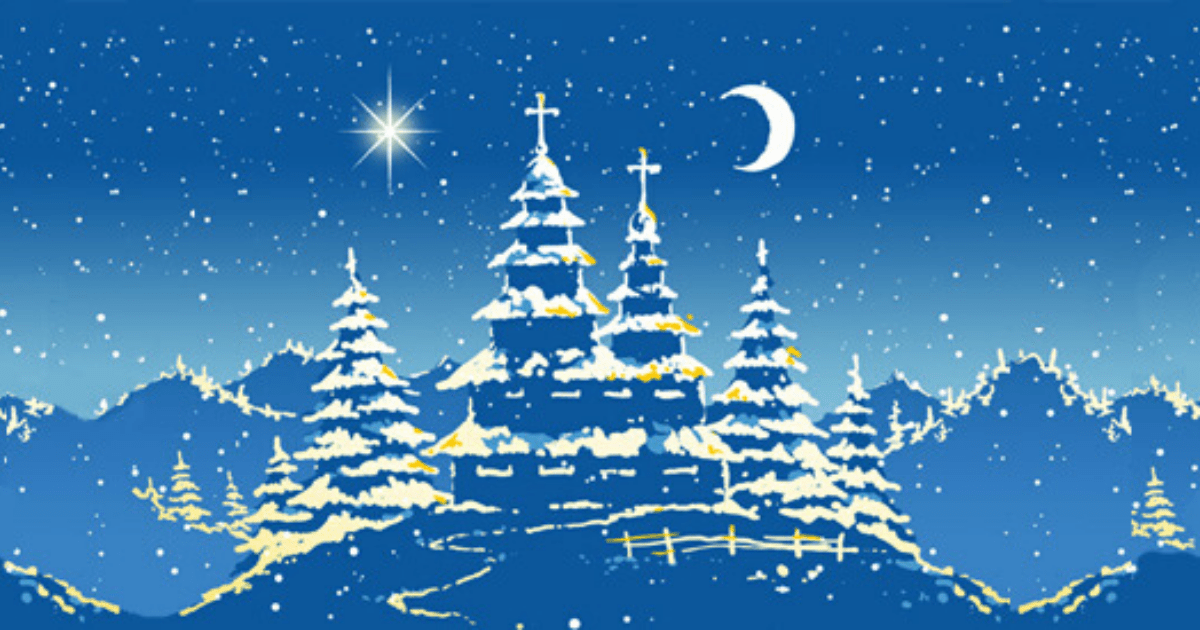 by Ivanna Voitsekhovych | Nov 19, 2019 | Blog | 0 Comments
When is Ukrainian Christmas and why? What a strange question! All Christians celebrate Christmas on the same day! Or do they? 
read more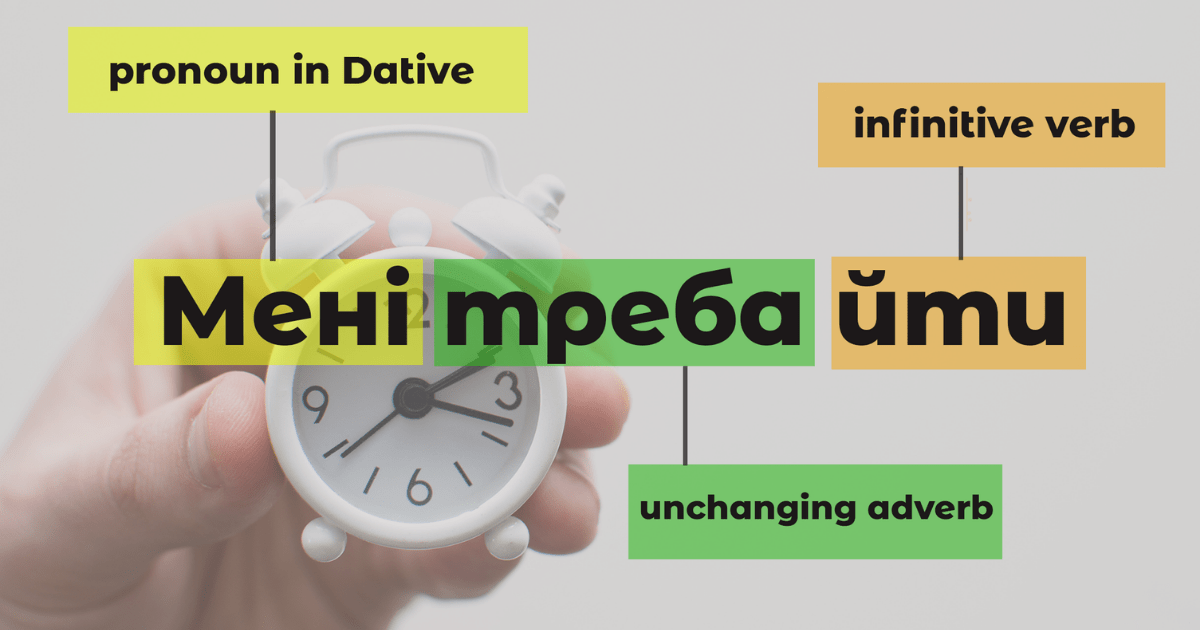 by Olya Makar | Nov 11, 2019 | Grammar | 0 Comments
Have you ever noticed strange subjectless sentences – безособові речення in Ukrainian? Let's learn some common impersonal expressions in Ukrainian!
read more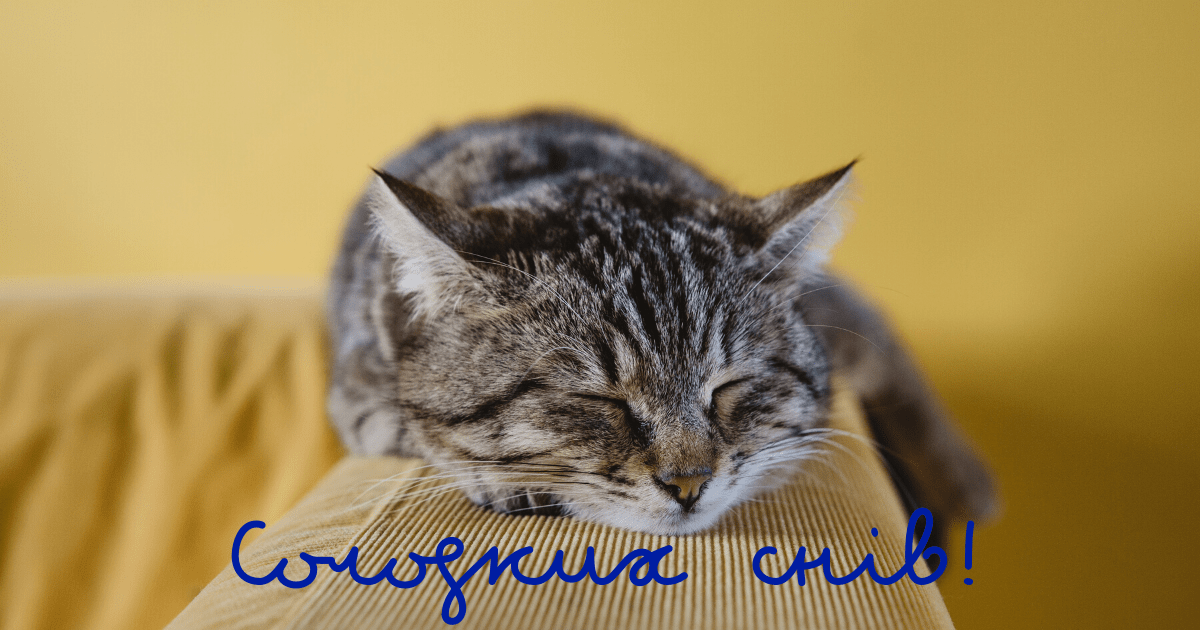 by Ivanna Voitsekhovych | Nov 6, 2019 | Phrases | 0 Comments
Oh, are you staying up too late on facebook again? Is it time to say goodnight? How do you say goodnight in Ukrainian? Learn 5 ways!
read more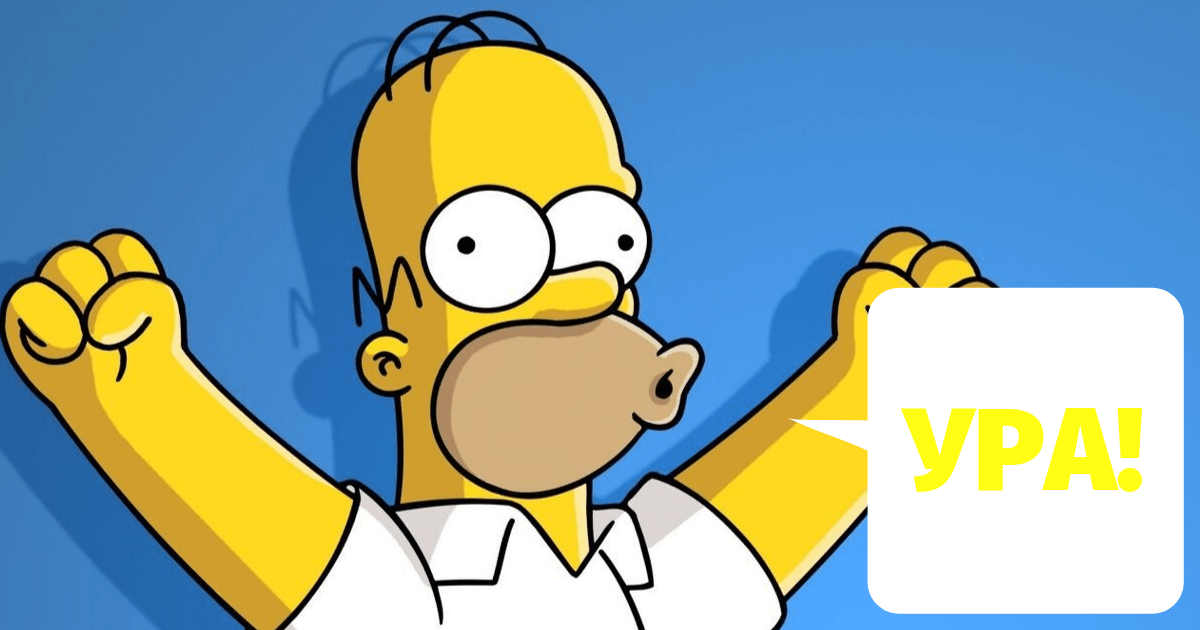 by Ivanna Voitsekhovych | Oct 7, 2019 | Blog | 0 Comments
Wow, it's an article about Ukrainian exclamations! But hang on, how do you say 'wow' in Ukrainian? Of course, people often use exclamations without even realizing it, that's why it's hard to remember foreign ones. Let's give it a try, shall we?
read more