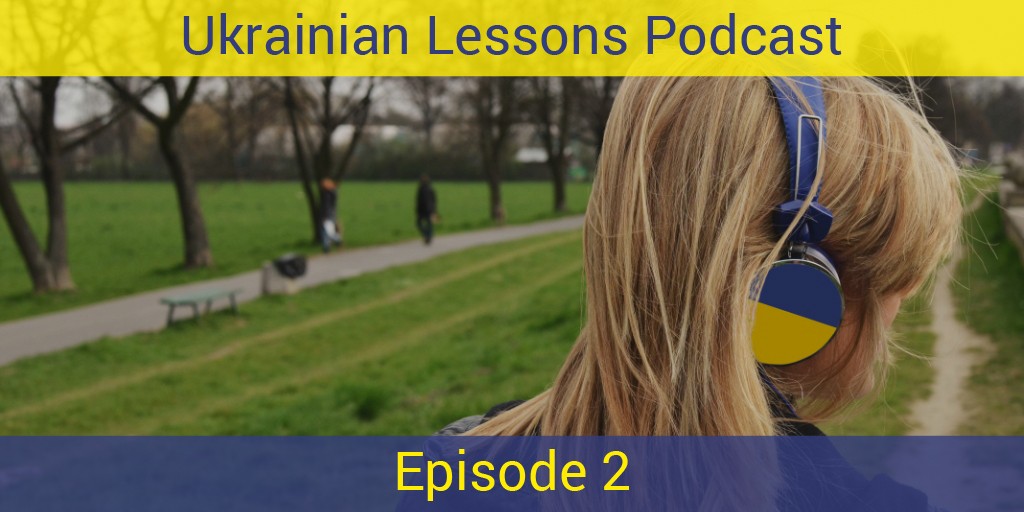 In this Ukrainian Lesson you get the answers to these questions:
How to say hello in Ukrainian depending on the time of the day in formal situation?
What is the difference between formal and informal language in Ukrainian?
How to say goodbye in Ukrainian to your boss and your friend?
How to say thank you in Ukrainian?
What are the personal pronouns in Ukrainian?
Are people polite in Ukraine?
Don't forget to go to get your Lesson notes with useful extra materials, dialogue, bonus vocabulary and an exercise to practice at www.ukrainianlessons.com/episode2.