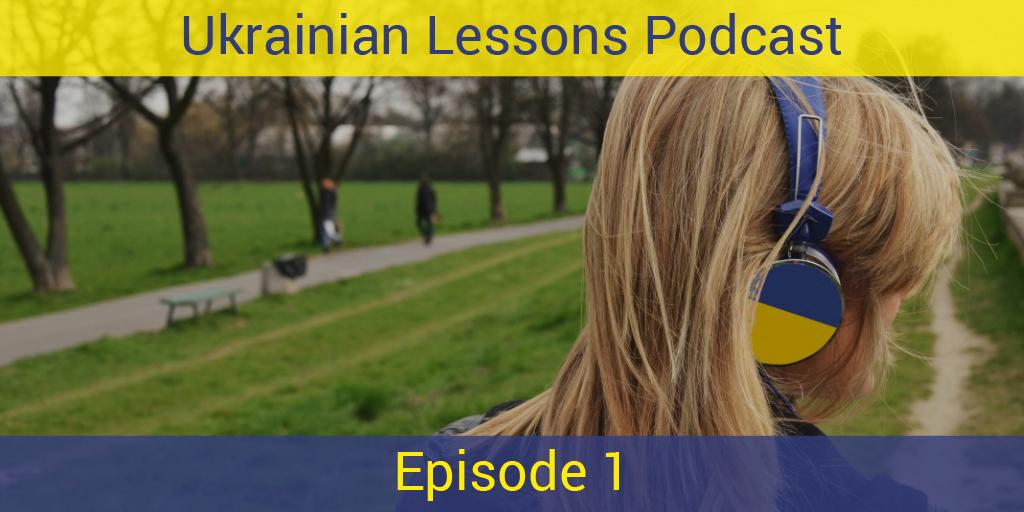 This is Ukrainian Lessons Podcast Episode #1! 🎉 It's an introduction to this series and it's about greetings in Ukrainian. You can find the following episodes of this Ukrainian course for beginners here.
In this first episode of Ukrainian Lessons Podcast you will learn:
about the Ukrainian Lessons Podcast goals;
greetings in Ukrainian in the informal situation;
first words Ukrainian friends say when they meet;
different ways to say "also", "too";
how do Ukrainians really respond to the "How are you?" question.
You'll be able to practice your knowledge too!
I've also prepared a free PDF guide with the text of the dialogues, phrases, and words mentioned. Also, it contains an exercise for more practice and some bonus vocabulary on the same topic. Get it for free by signing up here!