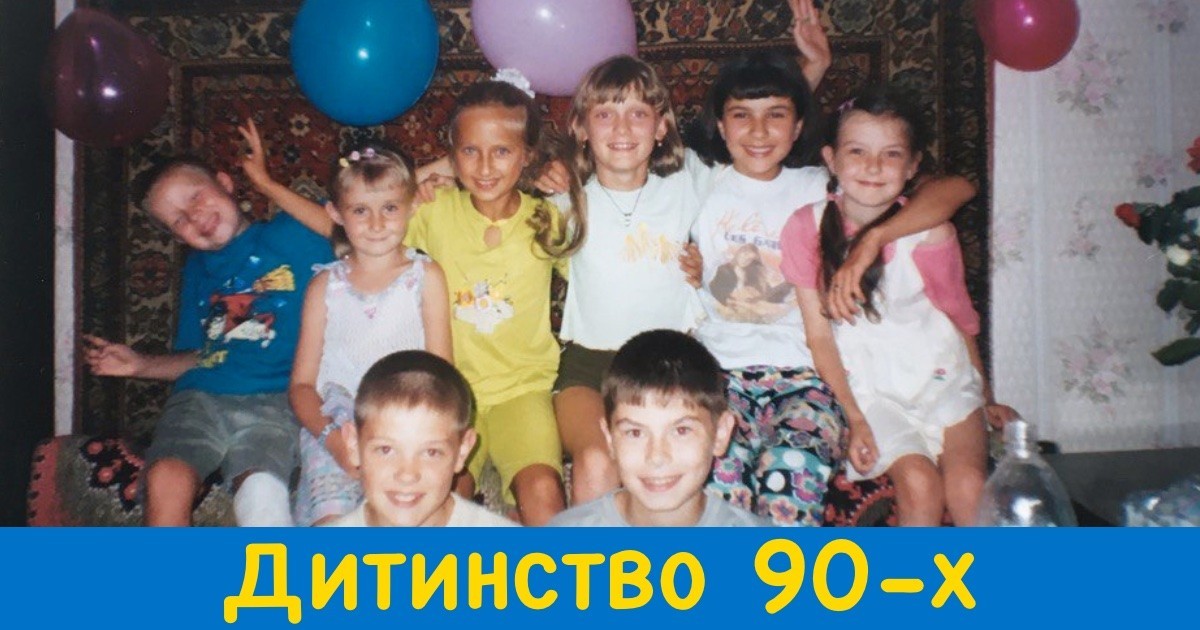 In this nostalgic episode, Anna will share with you some of the memories she has about her дитинство – childhood in the 90s, in a typical Ukrainian small town.
🗓 We are taking a little break. You can expect your next ULP episode in 2 weeks, on April 14.
! Season 5 of the podcast is entirely in slow simple Ukrainian. For easier episodes with English, check out our Season #1 or Season #2.
Transcript and Exercises!
Конспект уроку – lesson notes for this episode include:
Full transcript of the whole episode in Ukrainian;
Vocabulary: translation of more difficult words on the side;
10 useful sentences: table of sentences with English translation;
4 bonus exercises to practice lesson's vocabulary and structures.
To receive lesson notes, as well as flashcards and mp3 files every 10 episodes, become our premium member here
Дякую, що слухаєте! – Thanks for listening!
To help out the UL Podcast:
Rate us and leave a review on Apple Podcasts, Stitcher, Podbean or right here on the website. Your ratings and reviews really help and I read each one.
Share this message on your social media or send it to your friends:

Learning Ukrainian? Then, I'm sure you'll enjoy the Ukrainian Lessons Podcast – https://www.ukrainianlessons.com/thepodcast/