Whether you are new to the website or looking for the most popular articles on Ukrainian Lessons you might have missed, you're in the right place! Check out our blog posts that have been read the most over the past few years.
Ukrainian idioms, proverbs, and expressions are an important part of everyday Ukrainian. Learning to use common idioms and expressions will make your Ukrainian sound more natural, so it's a good idea to master some of these expressions.
Because idioms don't always make sense literally, you'll need to familiarize yourself with the meaning and usage of each idiom. That may seem like a lot of work, but learning idioms is fun!
How to say "thank you" in Ukrainian? There is one common way (дякую), which you may already know, but there are also some more advanced versions and synonyms that will impress native speakers. Find out 8 ways to say "thank you" in Ukrainian in our article with audio!
Every Ukrainian language learner begins with greetings in Ukrainian. No doubt you'll need them every day. Of course, you probably know quite a few by now, but today we'd like to show you a couple more. One can never know too much!
Привіт!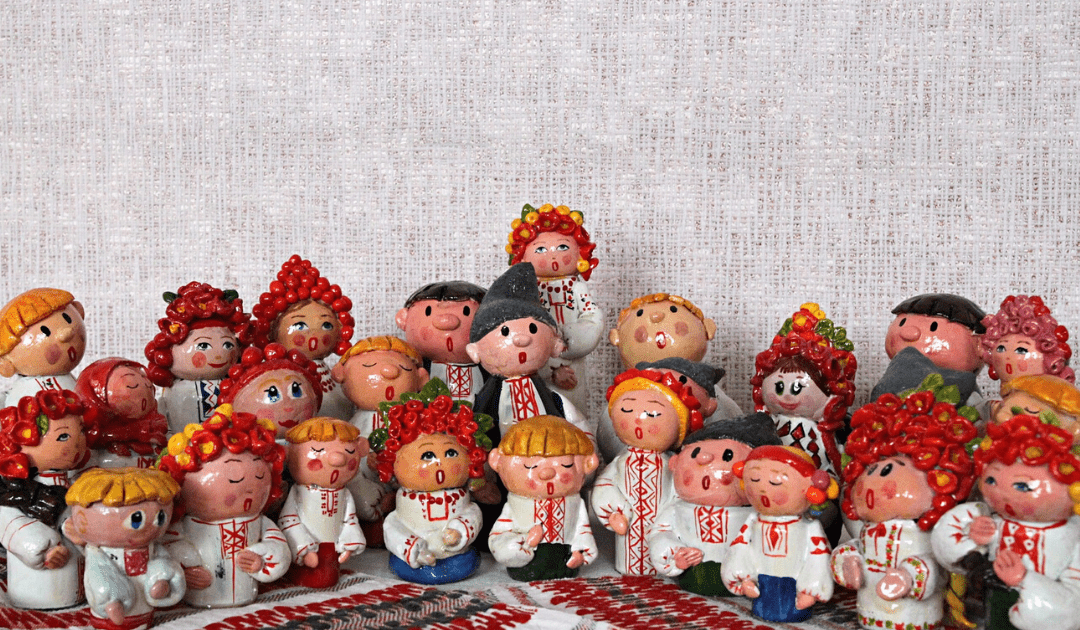 Ukrainians love singing – there are around 200,000 Ukrainian folk songs! Clearly, they are really old, some dating back to 600 years ago and having many variations. Here you'll find some of our favorites.
The vast majority of Ukrainian folk songs are either about love or about saying goodbye. But isn't this what life is about? 😀
Even if you know only one person from Ukraine, you'll need to say Happy Birthday in Ukrainian at least once a year 😉 There are a couple of different ways to say 'happy birthday' in Ukrainian. Let's take a look at some of them (we provide 5!).
Do you want to learn the Ukrainian alphabet? Or practice Ukrainian pronunciation? Then the Ukrainian Alphabet guide with videos and examples is just right for you! You may ask, but why does the Ukrainian alphabet look so different? Ukrainian алфавіт or абетка (alphabet) is a form of кирилиця – Cyrillic script. This may be unusual, for many of our readers' writing systems derived from the Greek uncial script in the 9th century…
What goes after February: березень or вересень?..
Learn or practice the names of the months in Ukrainian! They sound very different from many other languages, but each of the Ukrainian months has a meaning related to the nature (learn more about their origin in our another article!)
If you are in love with a Ukrainian man or woman, you should learn some Ukrainian expressions of love to impress your beloved and make him or her love you more. In this article, find various love expressions and romantic words you could use every day.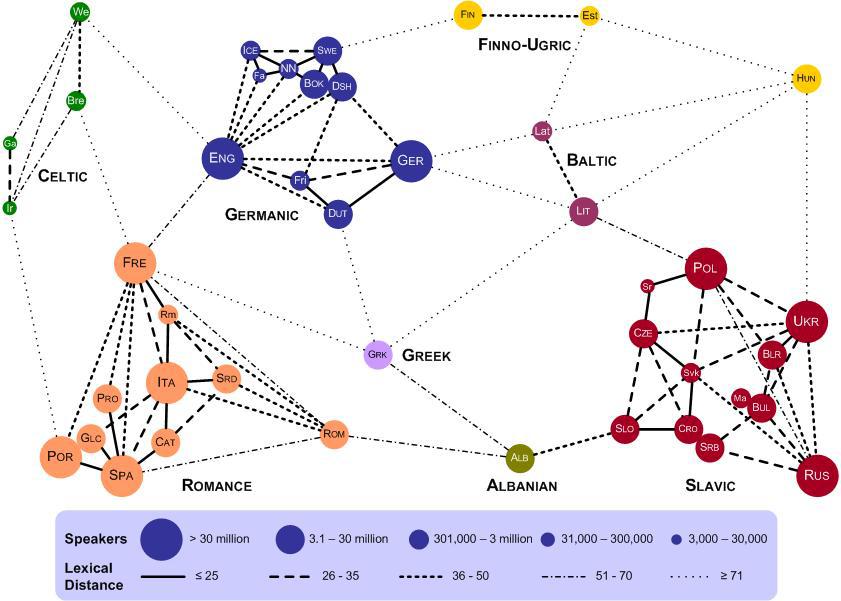 Were you wondering how similar the Ukrainian and Russian languages are? This is probably the most common question we get asked, and we are always happy to explain.
In this article, you will discover similarities and differences between the Ukrainian and Russian languages on various linguistic levels: vocabulary, letters & sounds, grammar, and sentence structure.
If you plan to go to Ukraine or have just started learning Ukrainian, these basic Ukrainian phrases are essential for you. No wonder this blog post with the most useful phrases in Ukrainian has been ranked #1 in page visits for so long. In the recent update, you can find a useful downloadable cheat sheet for your phone!
***
Що ще ви хотіли би почитати на Ukrainian Lessons? What else would you like to read on Ukrainian Lessons? Let us know by emailing us at anna@ukrainianlessons.com!
---
If you would like to receive weekly emails with the latest blog posts and podcast episodes, subscribe here!
At last, make sure to try our Ukrainian Lessons Podcast – a free series of audio lessons that take you step by step through the world of Ukrainian Language!