With the current situation in the world, the Ukrainian Lessons team has come together (remotely, of course!) to dream and reflect. We hope that traveling will soon be as accessible as it was before the quarantine, and in the meantime, we invite you to a virtual tour that highlights our top places to visit in Ukraine. 
Kyiv — Київ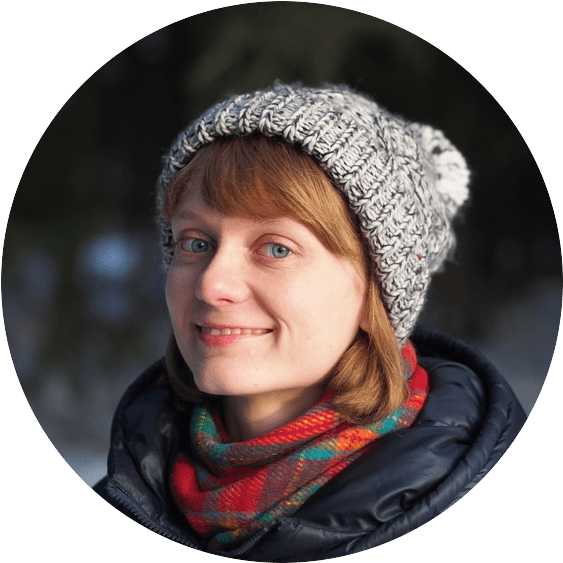 As you may have noticed in the Ukrainian Lessons Podcast, Kyiv is my absolute favorite city. It's not my native town, and I hadn't been living there for the last couple of years, but it feels like home.
The feeling of landing in the Boryspil or Kyiv airport after exploring the world is one of my favorite things to experience.
The capital of Ukraine is both an ancient and a modern city at the same time. There is always something fun to do; for example, going to the flea market full of Soviet relics and books or just chilling in one of the city's giant parks.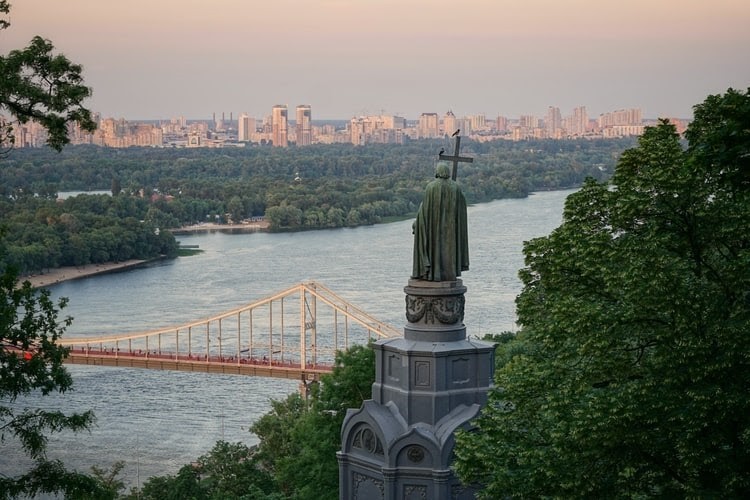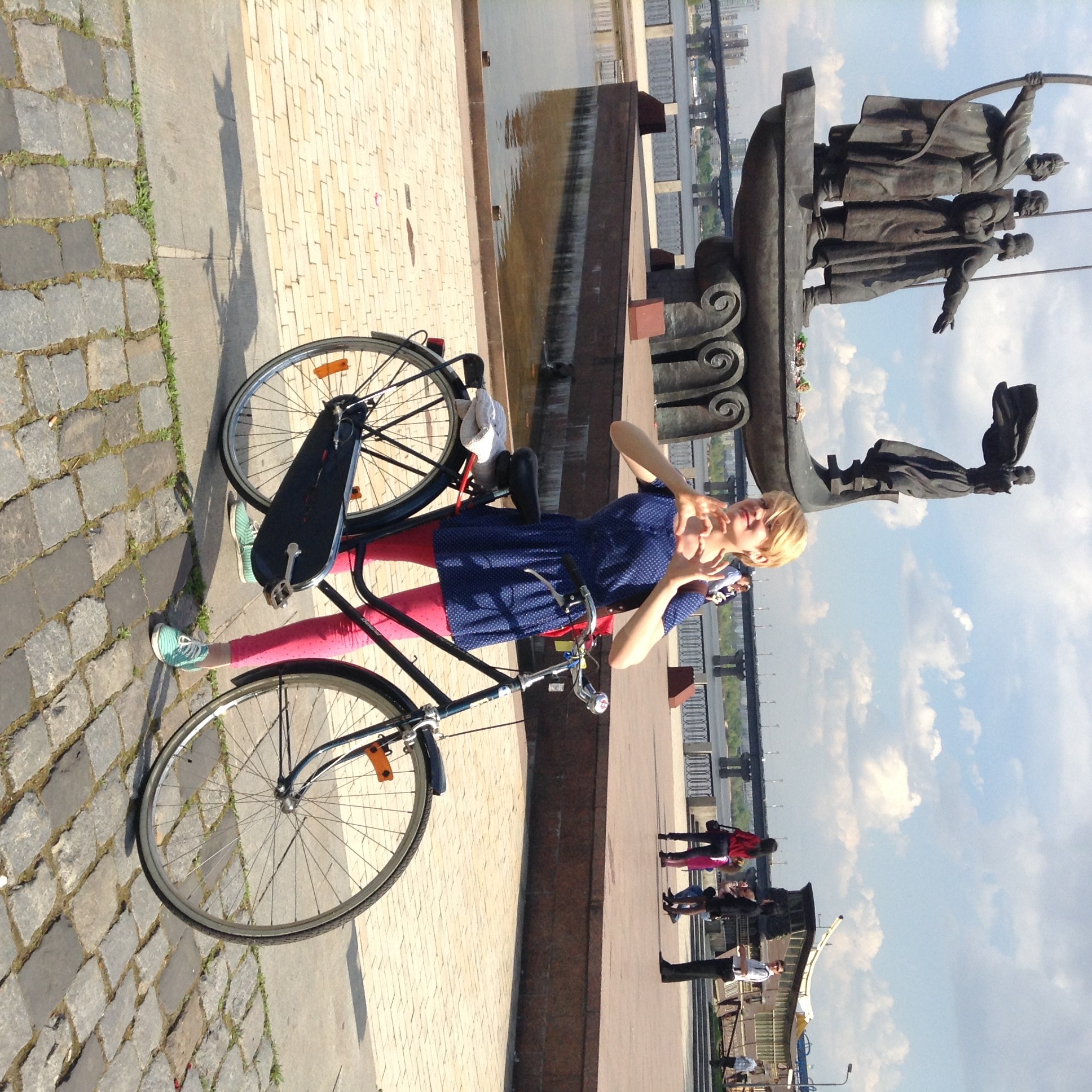 Odesa — Одеса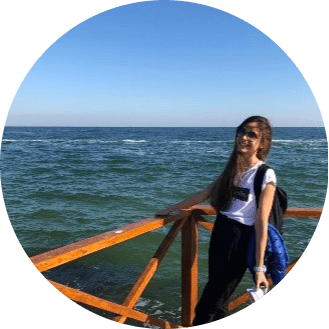 Odesa is my favorite place! The city is especially beautiful in the fall and spring when there are fewer people on vacation there. 
There is a village, Lebedevka, near Odesa. It's not easy to get there, but it's a precious place. Especially in August!
At night, you can see the light of the plankton in the water and bright stars in the sky at the same time. It's breathtaking!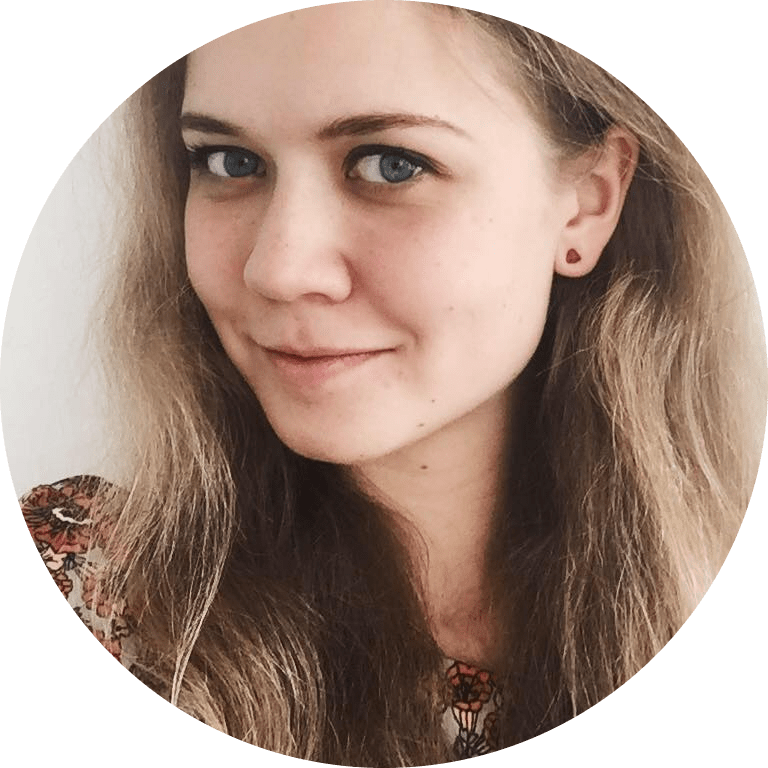 I recommend visiting Bilhorod-Dnistrovsky on a day tour from Odesa. 
There you can visit a castle and a wine factory in Shabo – they have great wine-tasting tours.
Lviv – Львів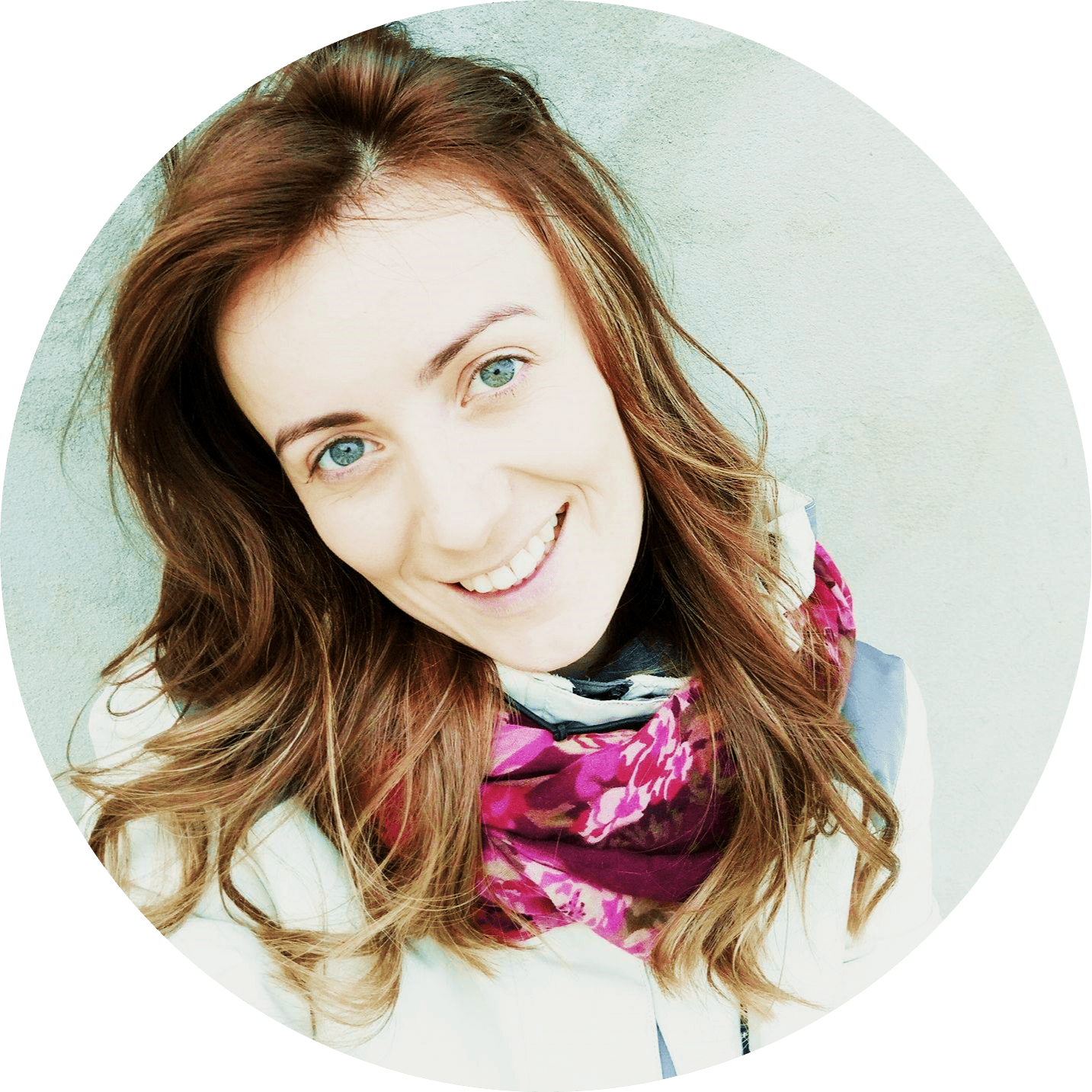 One cannot visit Ukraine and forget to go to Lviv – it's… it's impossible!
For me, this is my second hometown. The city is magical any time of year, but I recommend visiting Lviv in spring.
First of all, you'll be able to see how Ukrainians celebrate Easter, sing spring folk songs in Shevchenkivsky grove, buy the prettiest vyshyvanka (traditional Ukrainian embroidered shirt), and walk around Rynok Square in it.
We all agree that Lviv is Ukraine's cultural heart, with a lot of extras for foodies: Lviv's chocolate, coffee, beer, and even croissants are famous all around Ukraine! Besides, Lviv embodies the festive atmosphere, with all the street musicians and dancing in the open air…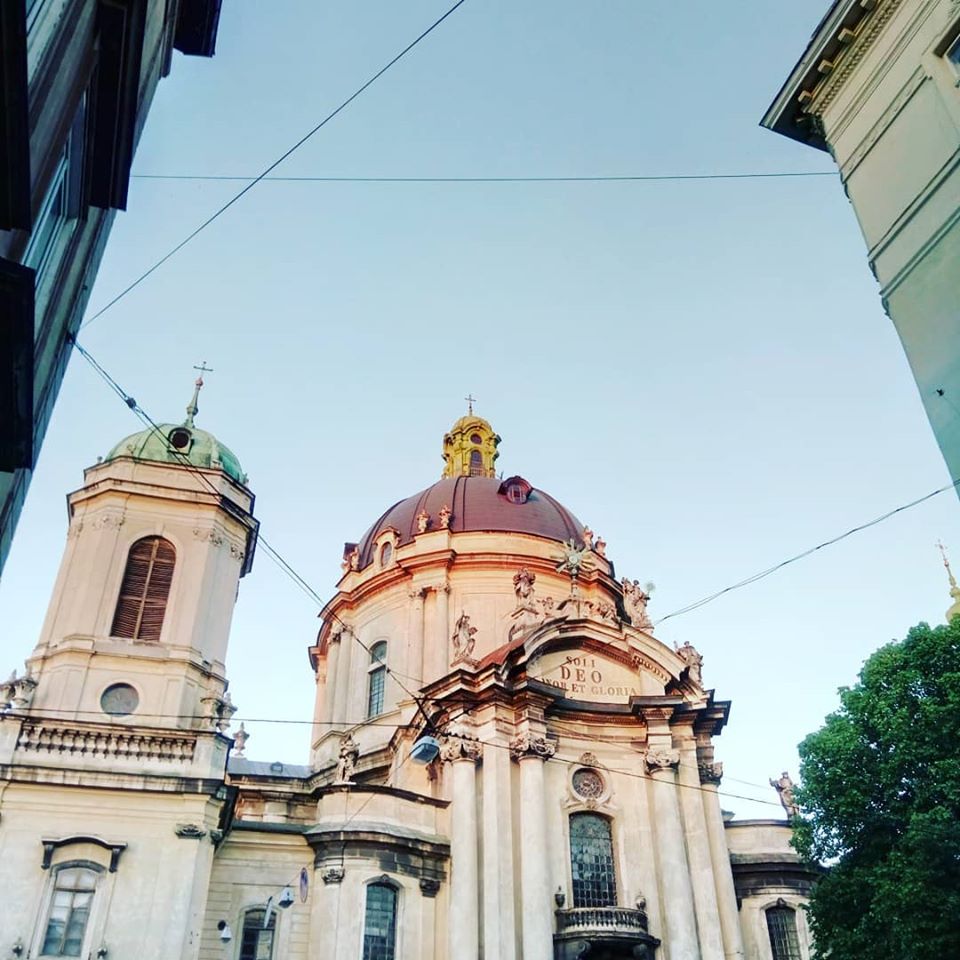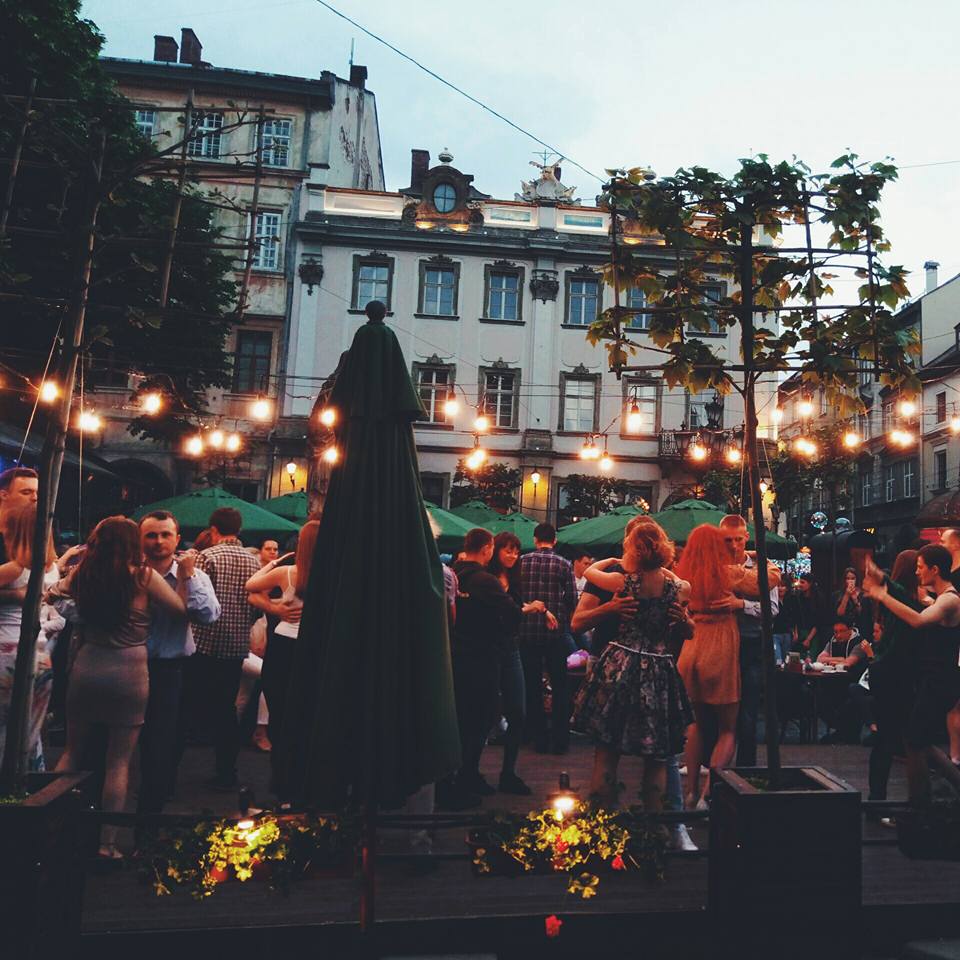 Kamianets-Podilskyi – Кам'янець-Подільський
Kamianets-Podilskyi is a cozy town with big historical attractions. There is a glorious castle from the Cossack times as well as the highest bridge in Ukraine that you can bungee jump from.
If you are visiting in September or May, don't miss the air balloon festival in Kamianets-Podilskyi.
Nearby there is Bakota, a beautiful village with a rather dark history. It was flooded due to the construction of a new hydroelectric station in 1981. Nature took over, and nowadays, it is a picturesque and even romantic place that attracts travelers.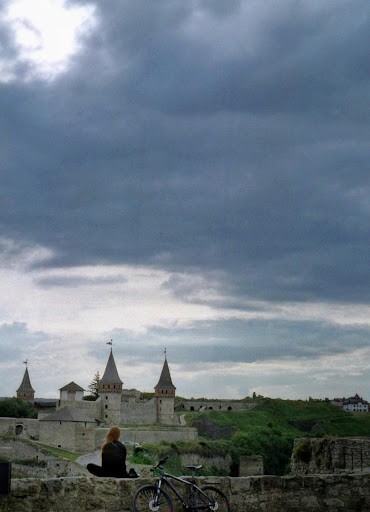 Chornobyl – Чорнобиль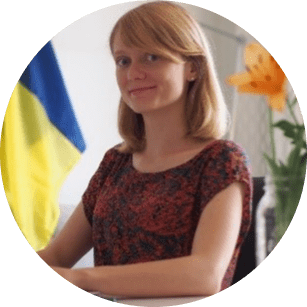 I have never had a big interest in going to Chornobyl, but my French friends visited it and looked over the moon about it!
With the recent HBO TV show, the interest in the post-catastrophic area of Chornobyl has risen significantly, and the 26th of April, 2020, marked 34 years after the nuclear disaster.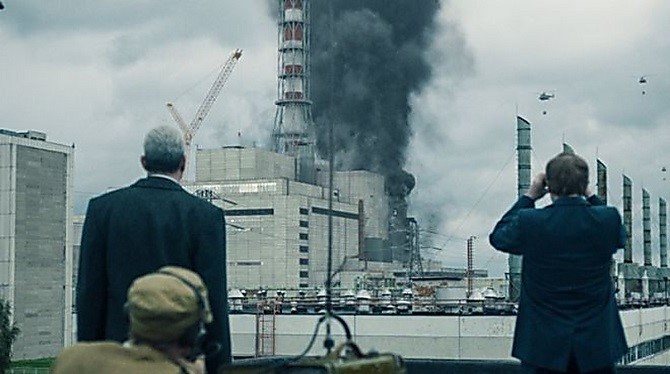 Uzhhorod – Ужгород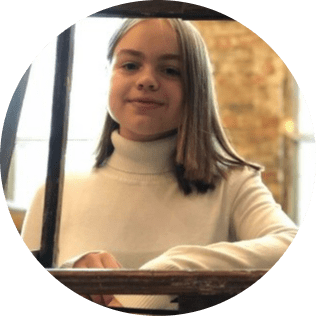 I am in love with this city! I have been to Uzhhorod twice, in the fall and spring, and both times the city did not fail to amaze me. 
When you go there, make sure to walk around the city center, gaze at the river Uzh, which gave the city its name, and, of course, visit the Uzhhorod Castle. 
If you are visiting in spring, you will have the chance to admire the city's numerous sakura trees in full bloom – and trust me, you've got to see it for yourself!
Anna, the founder of Ukrainian Lessons, likes to visit Uzhhorod with her friend and a fellow Ukrainian Lessons author, Ivanka – below, you can see their magical film photos taken in the city.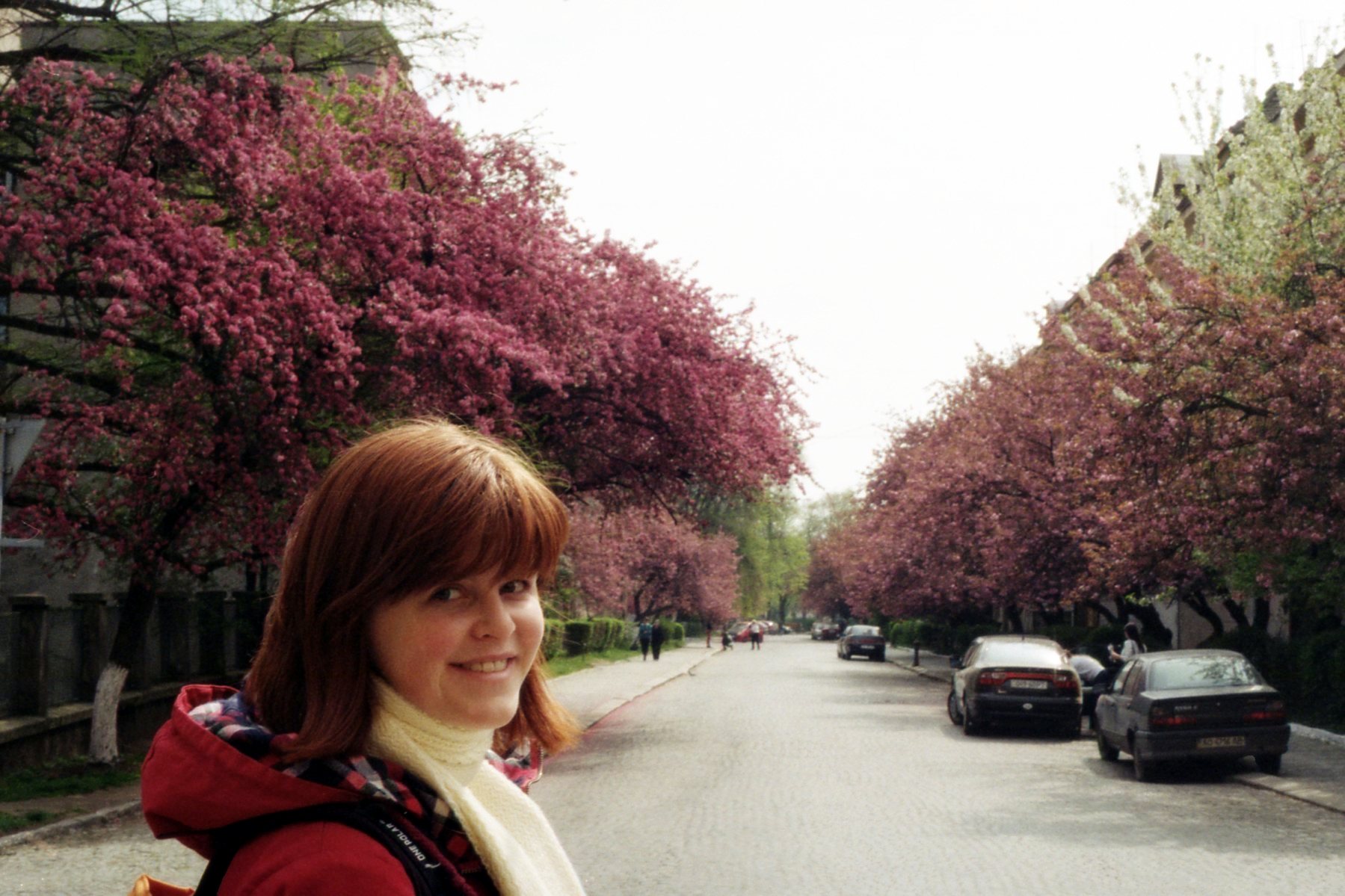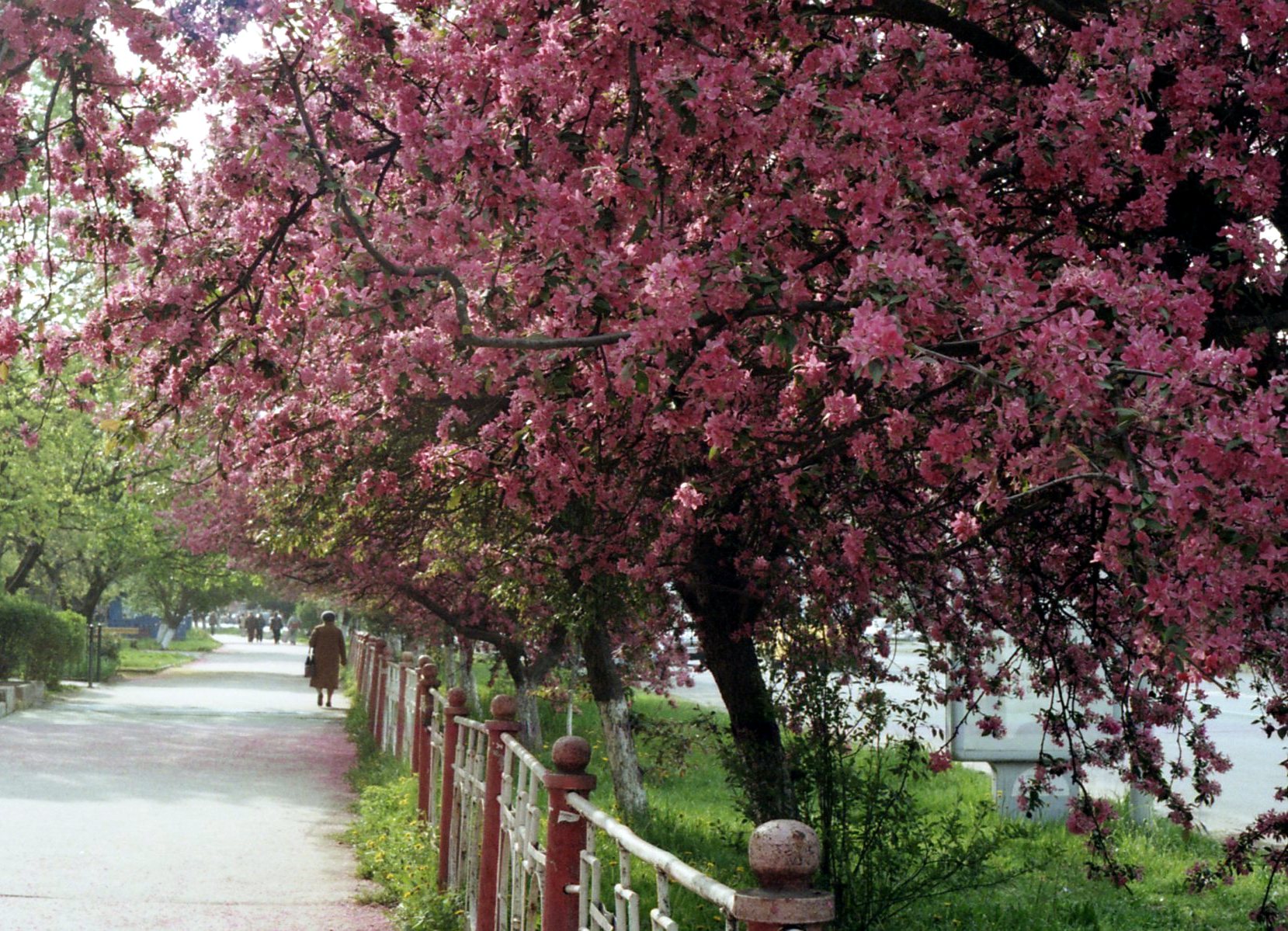 Zakarpattia – Закарпаття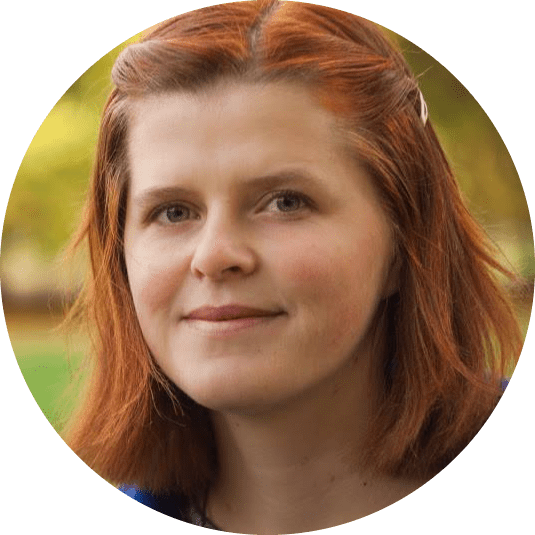 This is the place for a relaxing and delicious trip. The further from civilization, the better. If you are looking for true Zakarpattia, head to the smallest village you can find.
Zakarpattia must be the most authentic and unusual region of Ukraine. This little area shares borders with Poland, Slovakia, Hungary, and Romania, so you can imagine its cultural mix.
Mountains also surround it, so it is easier for locals to stay apart from the crowd. Their cuisine, customs, and dialects impress even Ukrainians, let alone foreigners.
You can see it in one of the most popular Ukrainian films Мої думки тихі (My Thoughts Are Silent, 2019).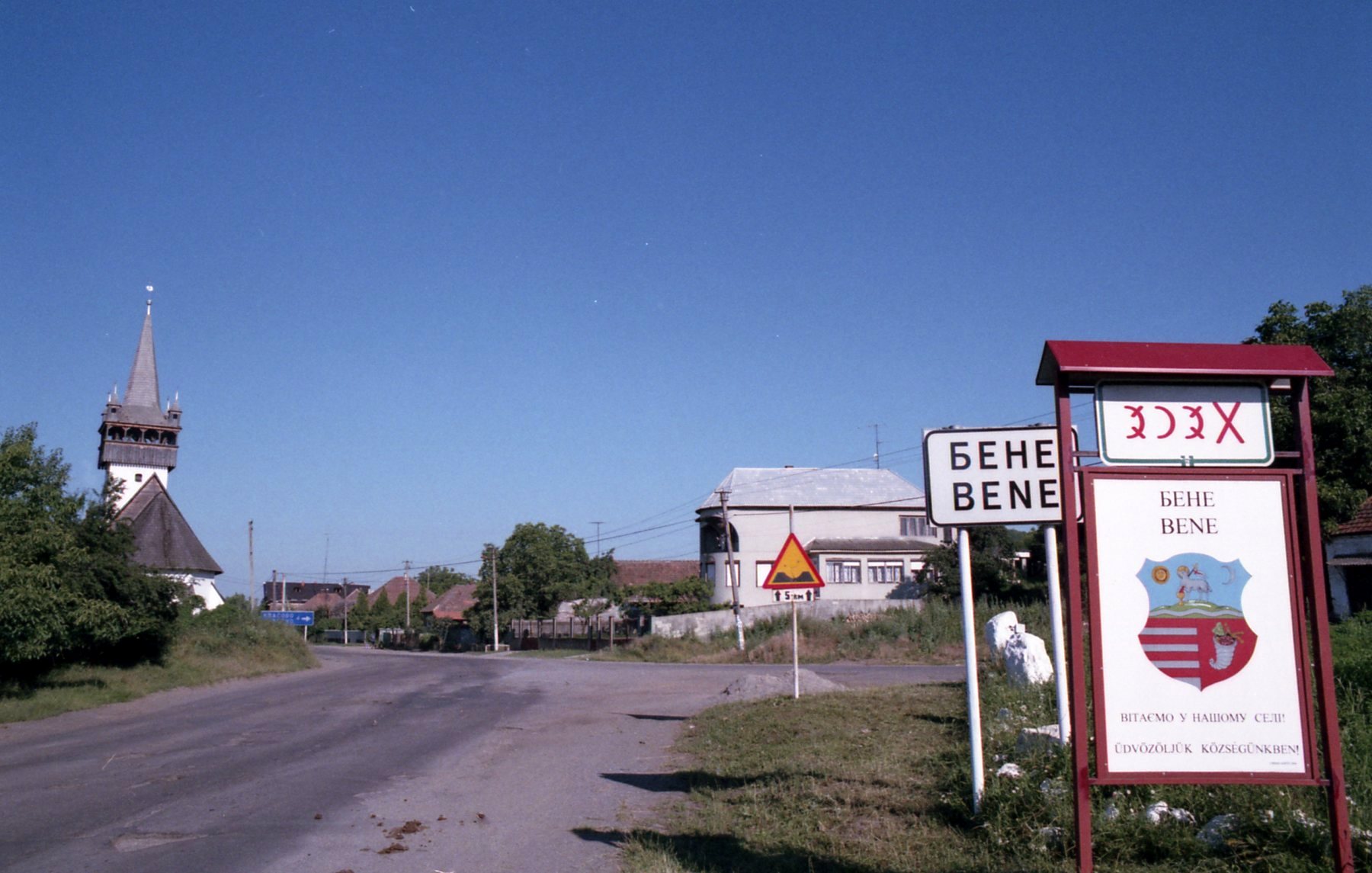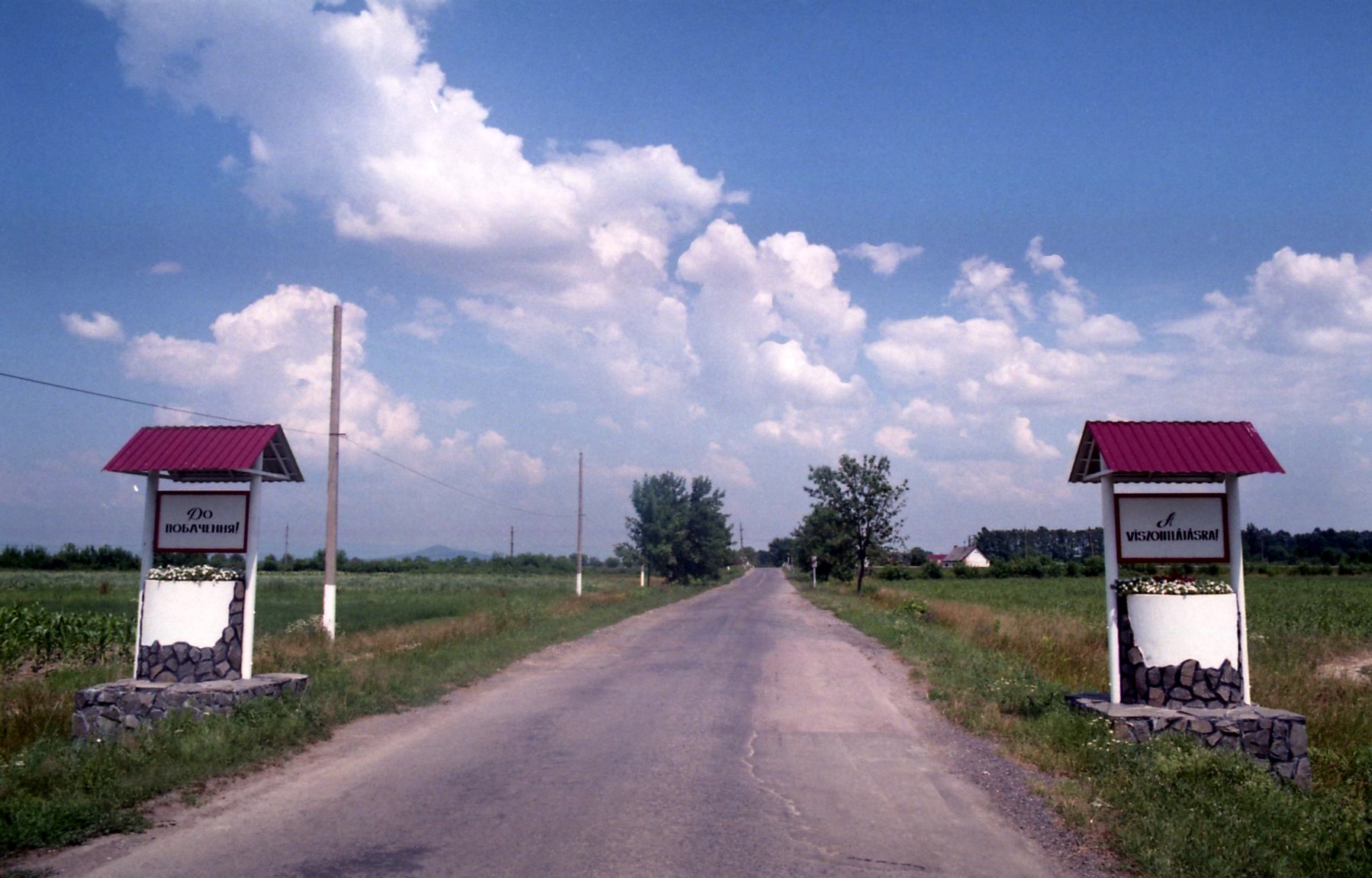 The Carpathians – Карпати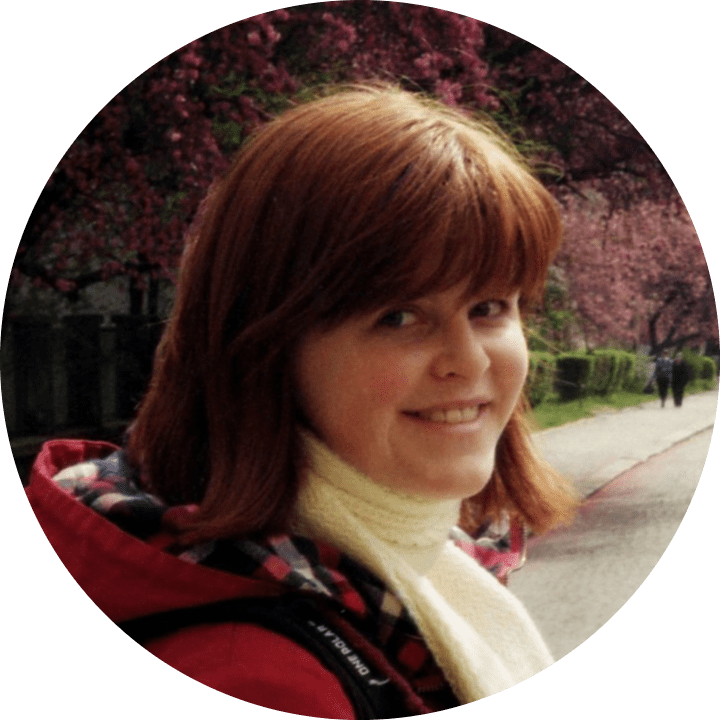 The mountains are great any time of year! I have been snowboarding here in winter, hiking in spring and fall, and trekking in the summer months.
It is always a pleasure, especially if you know where to go. I recommend Borzhava in July and August – there are whole fields of blueberries.
I was also mesmerized by Marmarosy in June when red rues were in bloom. If possible, avoid Hoverla. It is the highest mountain in Ukraine, and it is as crowded as the main streets in Kyiv.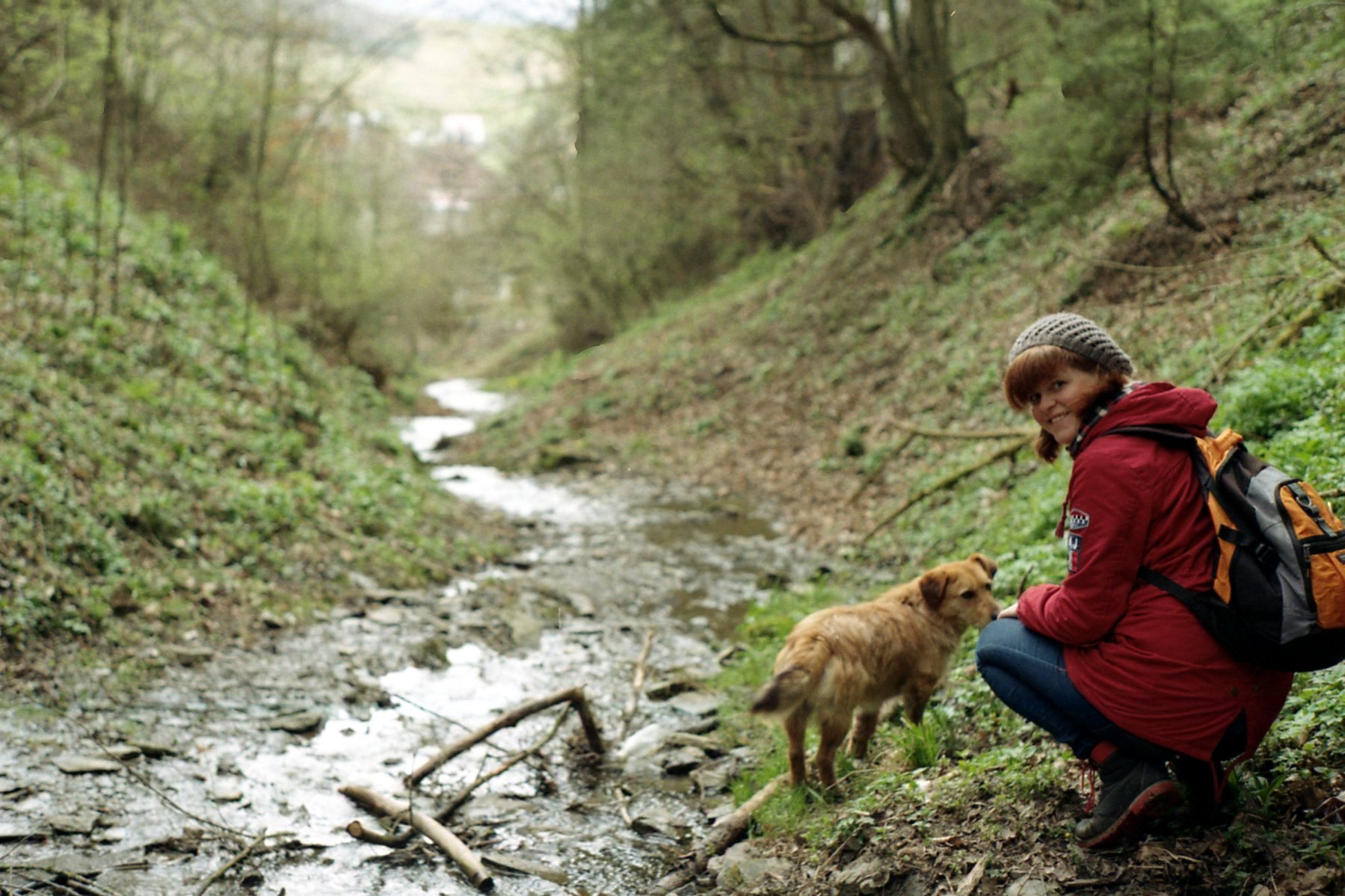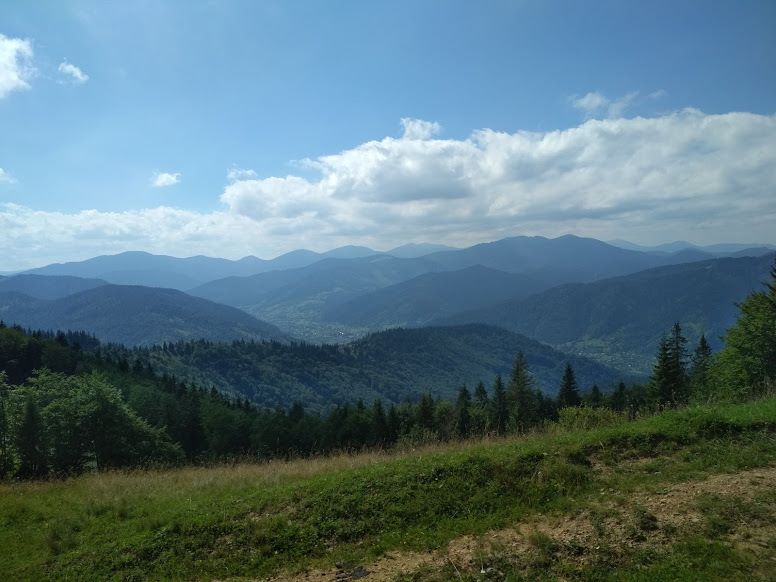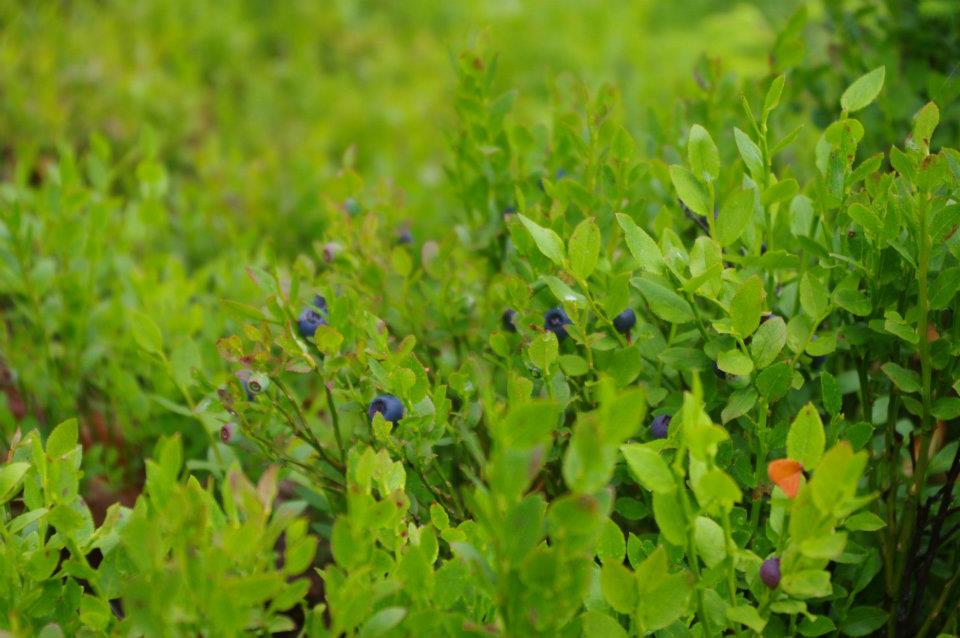 Ivano-Frankivsk — Івано-Франківськ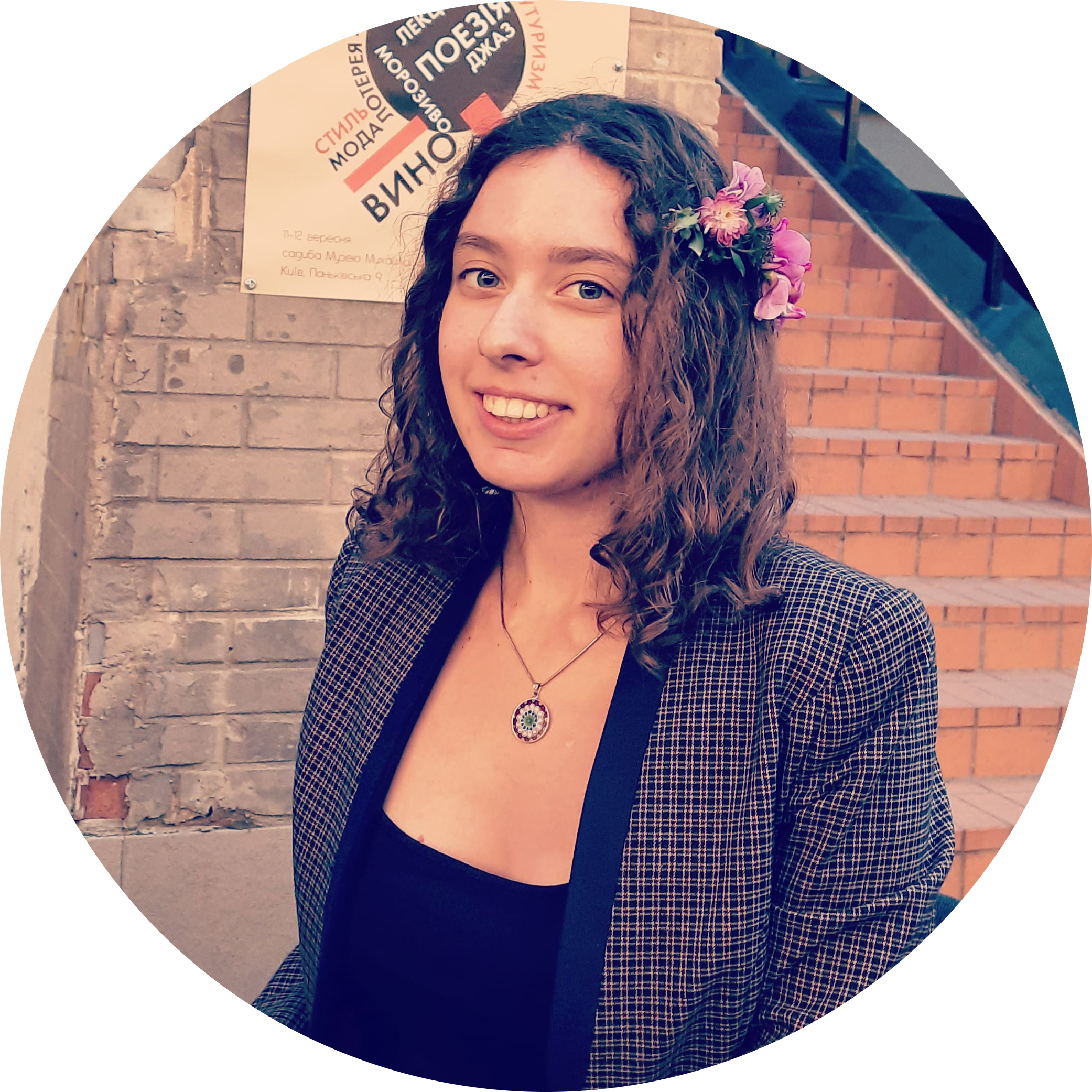 Ivano-Frankivsk (or, unofficially, simply "Frankivsk") is a town full of wonders. Named after the prominent Ukrainian poet Ivan Franko, it is a perfect destination for a vacation. 
Its cozy streets with splendid architecture and alluring coffee flavor are a haven for gourmets and art connoisseurs.
Ivano-Frankivsk is bike-friendly (as opposed to big Ukrainian cities). In this sense, it can compete only with Uzhhorod and Vinnytsia. 
I recommend traveling to Ivano-Frankivsk during the Christmas period. Locals and tourists enjoy many festivals, concerts, church ceremonies, and verteps all around the town. 
Plus, the Carpathian mountains are just kilometers away — a pleasant bonus for winter sports fans.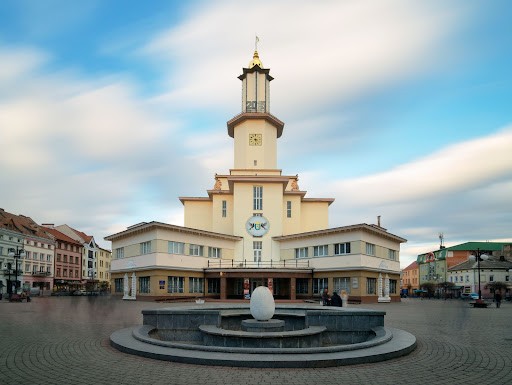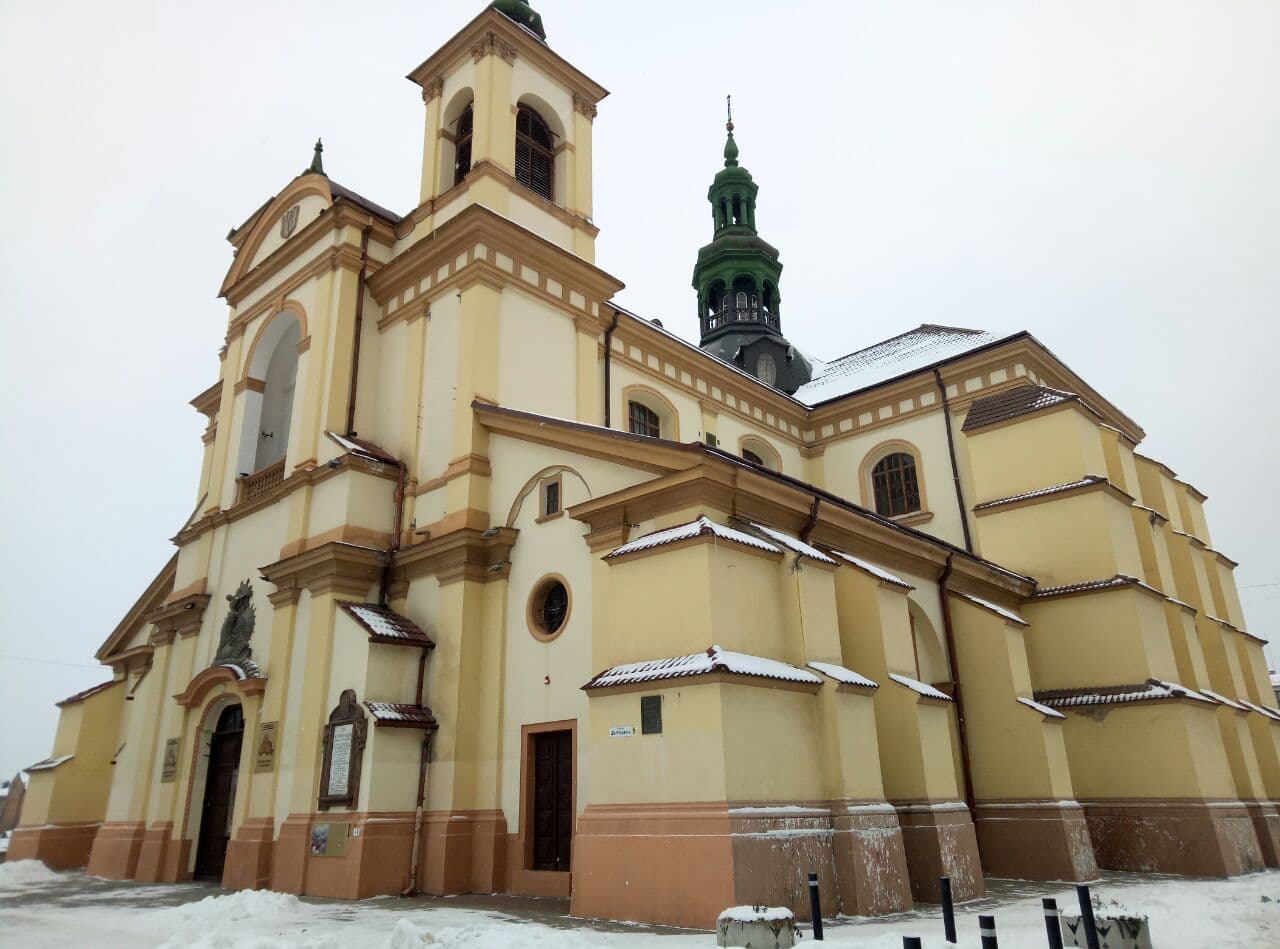 ***
Did you enjoy this virtual tour? If you liked any of these places, then pack your suitcase and enjoy your trip there! 
You can read our Cultural Guide: best places to visit in Lviv and Я піду в далекі гори, or hiking vocabulary in Ukrainian to be fully prepared for your journey in Ukraine. 
---
Learning Ukrainian and looking for great resources? Check out our list of the 1000 most common words in Ukrainian with interactive flashcards. You can also learn Ukrainian step by step wherever you are with our free Ukrainian Lessons Podcast.