Привіт! Вітаю на сайті! My name is Anna Ohoiko, I am a Ukrainian teacher and educational resources developer. I have created this website for learning Ukrainian to share good-quality and useful Ukrainian lessons online.
Start from learning the 100 most common Ukrainian words with our free list and flashcards. Then we have a great resource, 1000 most useful Ukrainian words to learn the necessary Ukrainian words with examples, flashcards, and pronunciation.
You can also enjoy learning Ukrainian listening to 120 episodes of the Ukrainian Lessons Podcast, as well as check articles on our Blog to learn Vocabulary, Grammar, and Songs.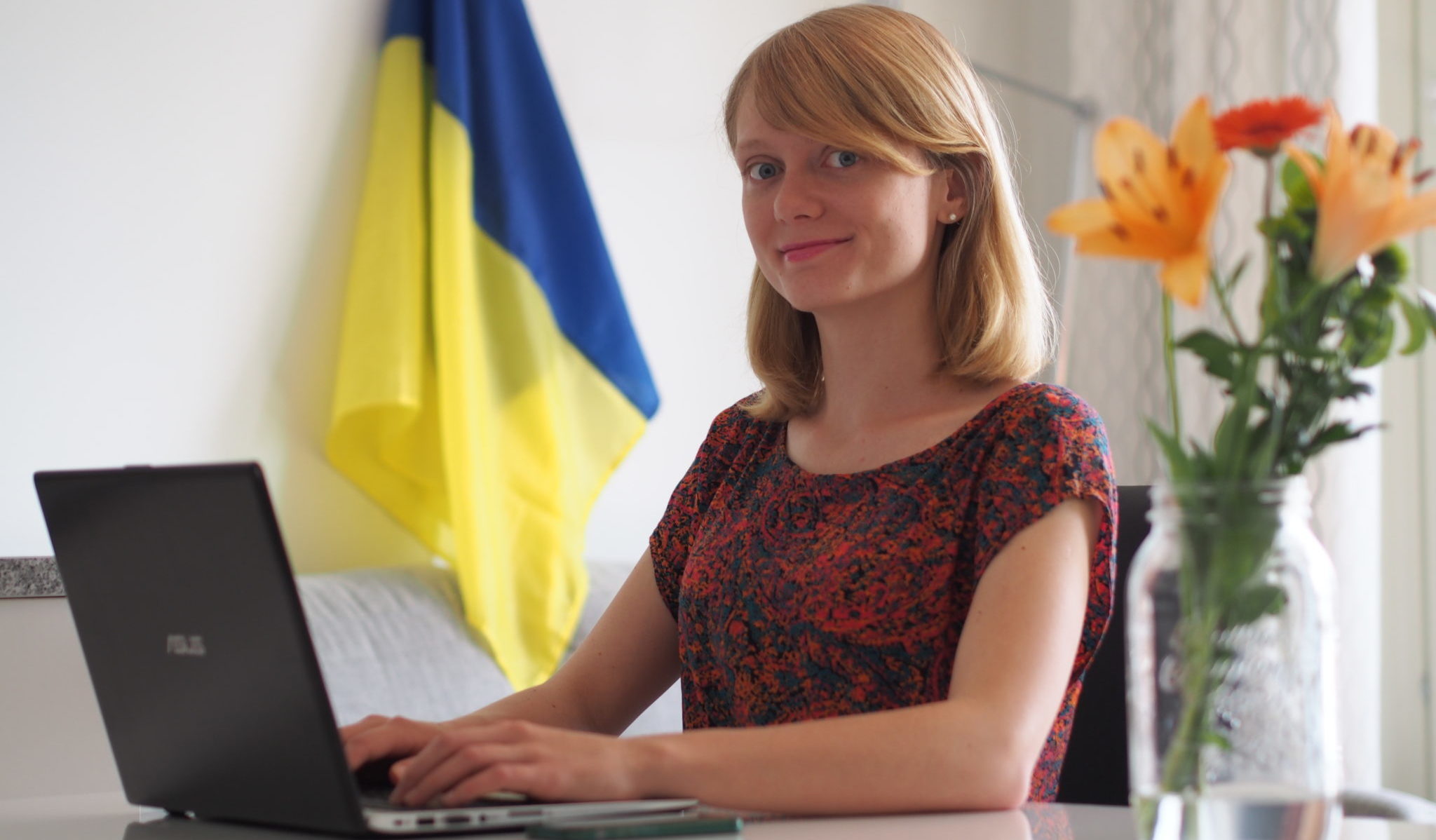 Ukrainian Lessons Podcast
Start learning Ukrainian, improve your language skills and discover Ukrainian culture with Anna Ohoiko and the weekly Ukrainian Lessons Podcast episodes.
Latest Ukrainian Lessons Podcast Episodes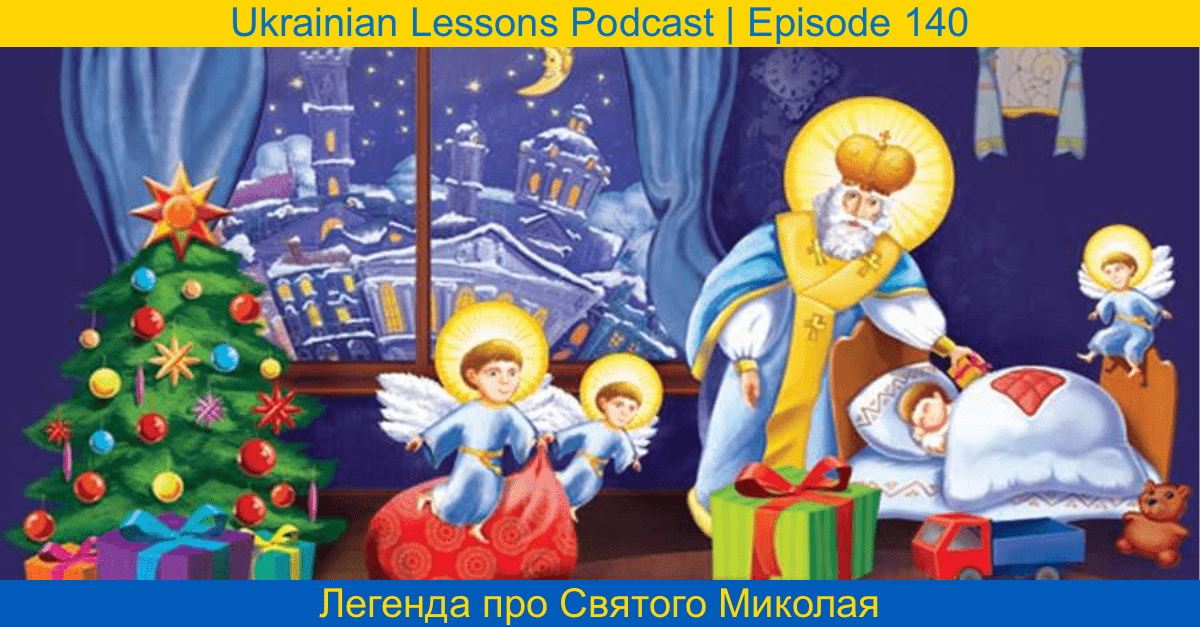 On the eve of December 19th, children in Ukraine are waiting for their presents… Do you know the Legend about Saint Nicholas – Легенда про Святого Миколая? Listen to the original legend in Ukrainian in this Ukrainian Lessons Podcast episode!
read more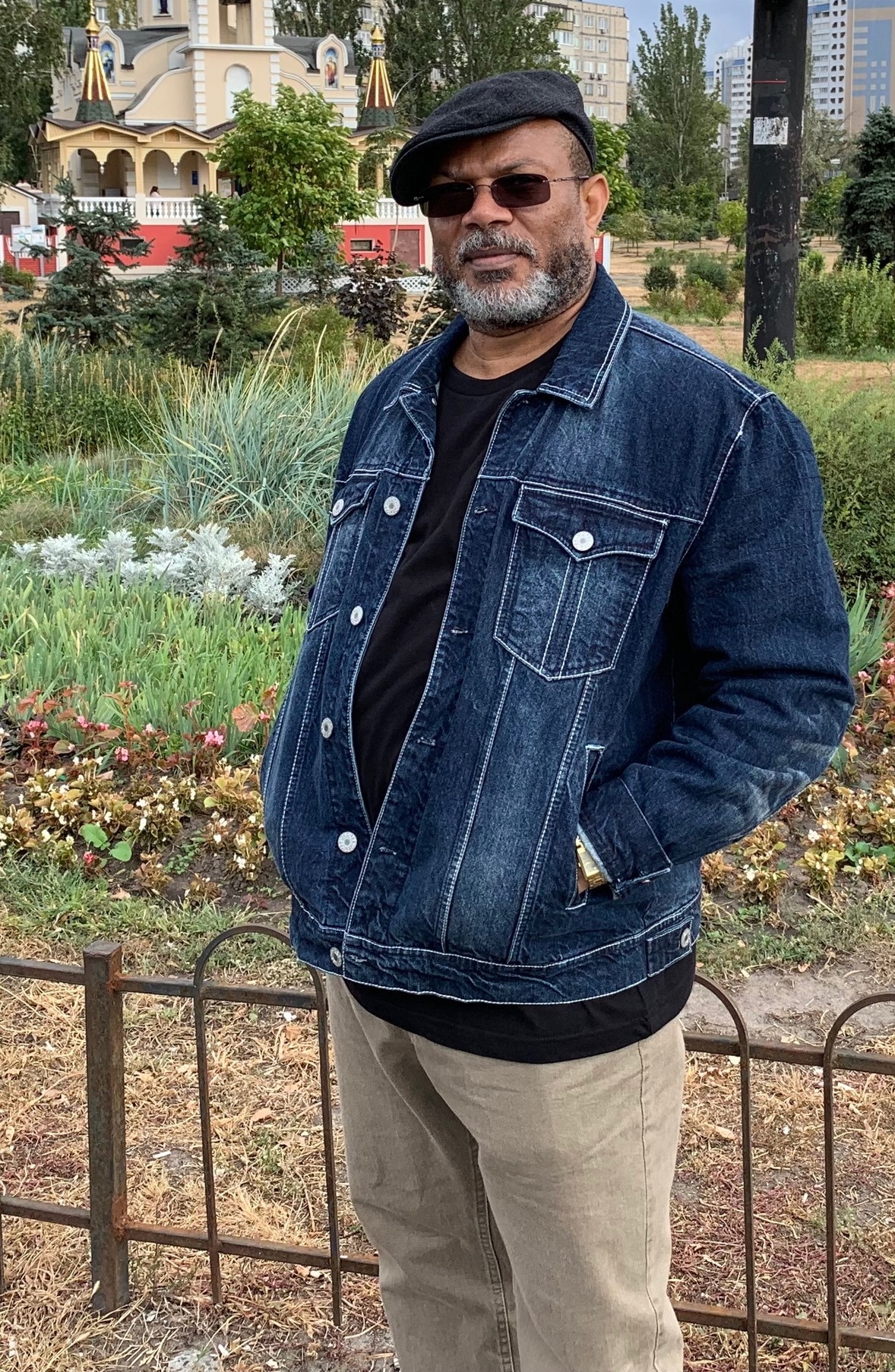 Hello Anna
I am a Jamaican currently living in Florida, USA, and I met my wife, who is from Rivne, through an online dating site. As I write this, I am currently in Kiev on my third two-week visit, and I must say that I love Ukraine. It is such a beautiful country. How could I not want to learn your beautiful language?
The main reason I subscribe to your Premium membership is to receive the lesson notes with the full translation into English of the dialogs and texts. This is absolutely essential for me to be able to learn the language properly. When I listen to the dialogs and narrations, I read along with the English translation. I listen again, reading along in Ukrainian, then listen without reading to see how much I understand. I do this even before I get into your explanations in the lessons. Now that I am a few lessons into season three, I try to read the Ukrainian texts before I listen to the episode.
The main things I like about the podcast are the dialogs. I get to learn the language in context, rather than just learning words and phrases, as other language resources tend to do. I also love the fact that you use multiple persons throughout your lessons. Hearing different native speakers makes the lessons that much more interesting and helps to train my ears to becoming accustomed to the language. I cannot begin to tell you just how beneficial this has been to me when I interact with people here in the cafes, market places, shops and stores. Ooh, the smiles I get when I say a few words or phrases in your native language. People are just so pleasantly surprised.
Another thing that I like is your free introduction at the start of each episode. It is like taking a giant leap forward in my learning. Your revision and consolidation of all the lesson notes of season one into one PDF file was such a welcomed surprise. Now that I am repeating season one, again maybe for the fourth time, it is so much more convenient to have everything in one file rather than having to be closing and opening multiple files on my iPad. I am looking forward to the consolidated lesson notes of seasons two and three.
The goal of my language learning to be able to listen to, read and understand Ukrainian. I also want to achieve a level of speech proficiency whereby I can have conversations freely. However, it is not necessary for me to be able to write Ukrainian. Having a Premium membership helps me to achieve this by providing me with the material I need to practice. I will repeat the seasons and episodes over and over again until I am where I want to be.
I have subscribed and listen to the YouTube channels you have suggested, and when I can understand what they are saying, then I will know that I have achieved my goal.
Thank you so very much for all the work you and your team have done in creating and making these lessons available. Your podcast is by far the best resource I have found for learning Ukrainian. The Premium membership is indeed a worthwhile investment.
Colin
Colin Rose
Ukrainian Lessons blog
Resources for your Ukrainian learning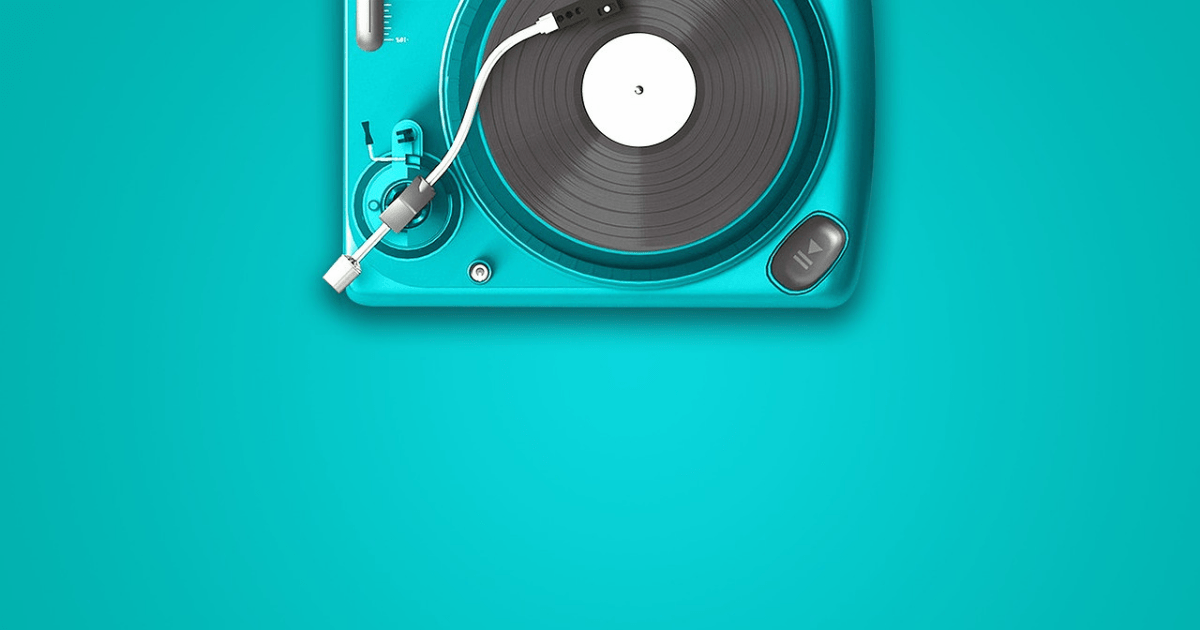 by Ivanna Voitsekhovych | Jul 29, 2019 | Blog | 0 Comments
Try these 5 Ukrainian Podcasts to improve your Ukrainian! Podcasts is a great tool to help you with listening – the most difficult language skill to master.
read more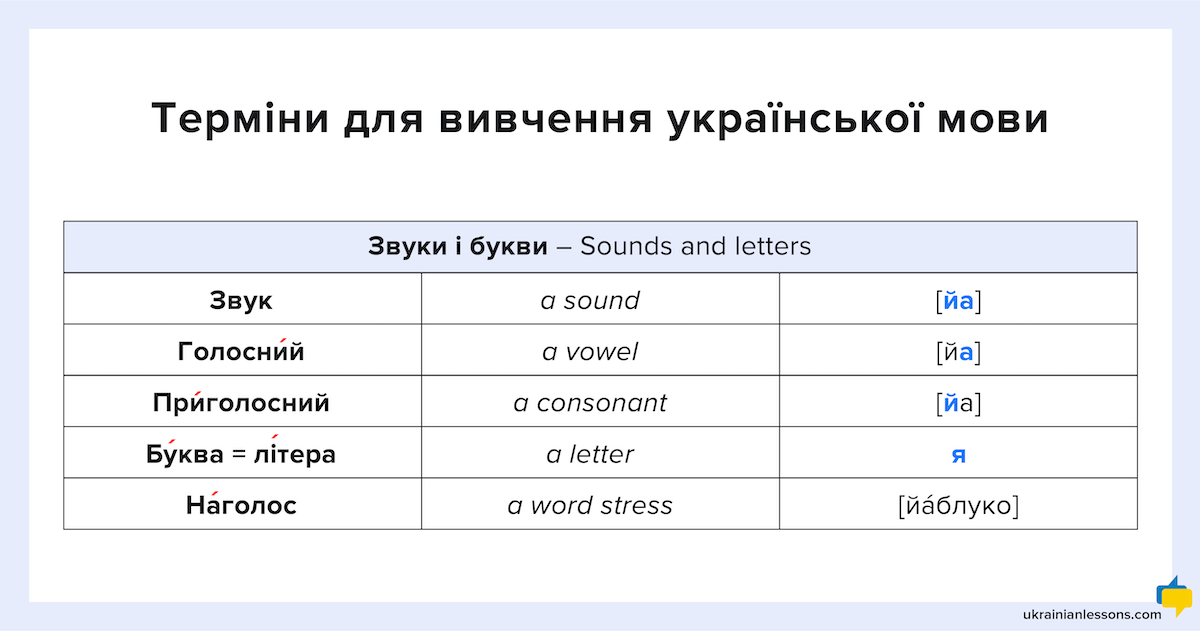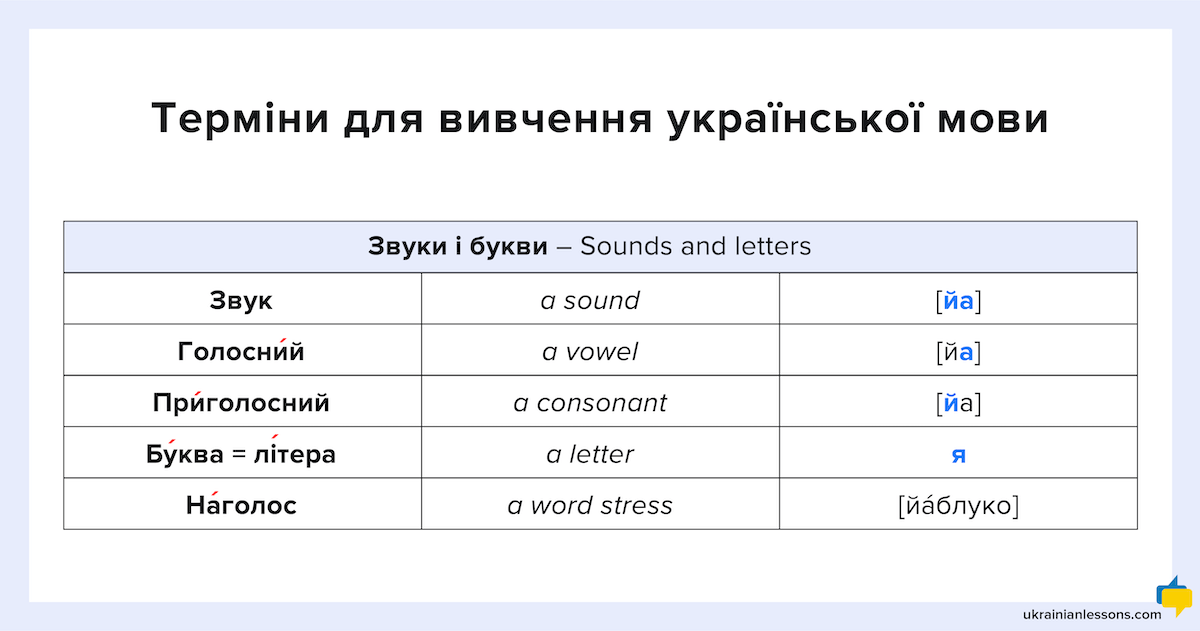 by Ukrainian Lessons Team | Jul 26, 2019 | Grammar | 0 Comments
Are you familiar with the basic terms used in the study of Ukrainian? Іменники and дієслова, однина and множина, роди and відмінки, доконаний and недоконаний вид: you've probably heard some of these terms before.
read more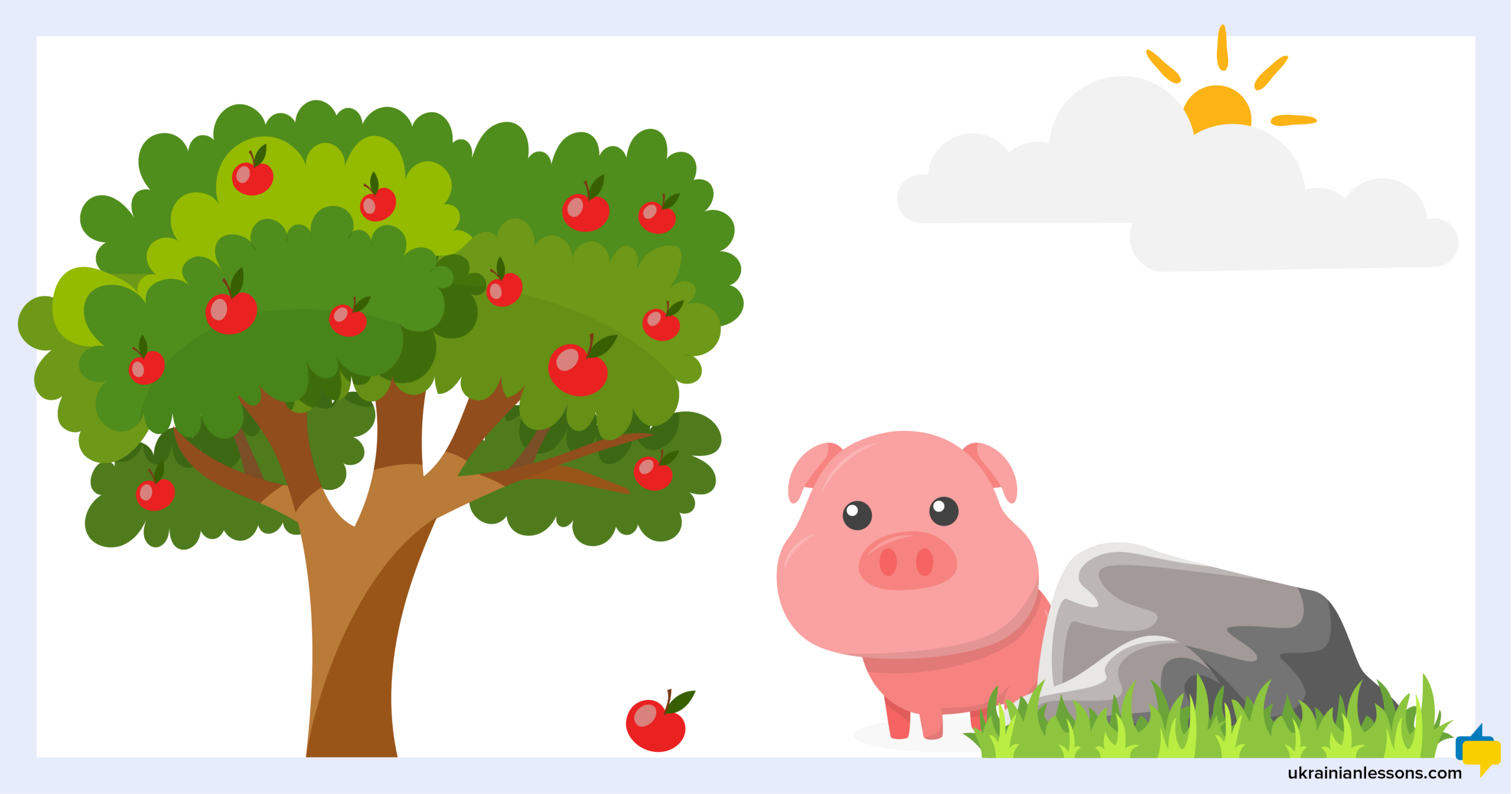 by Iryna Podoliak | Jul 15, 2019 | Blog | 0 Comments
Ukrainian idioms, proverbs, and expressions are an important part of everyday Ukrainian. Learning to use common idioms and expressions will make your Ukrainian sound more natural, so it's a good idea to master some of these expressions.
read more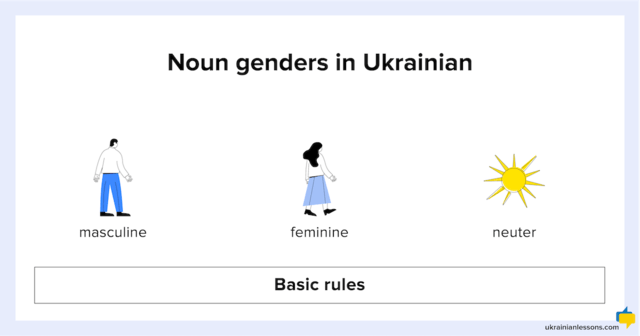 by Ukrainian Lessons Team | Jul 8, 2019 | Grammar | 0 Comments
Noun genders in Ukrainian can be confusing for beginners. Why is любов feminine and щастя neuter? In the table below, you can see that noun genders in Ukrainian are not random.
read more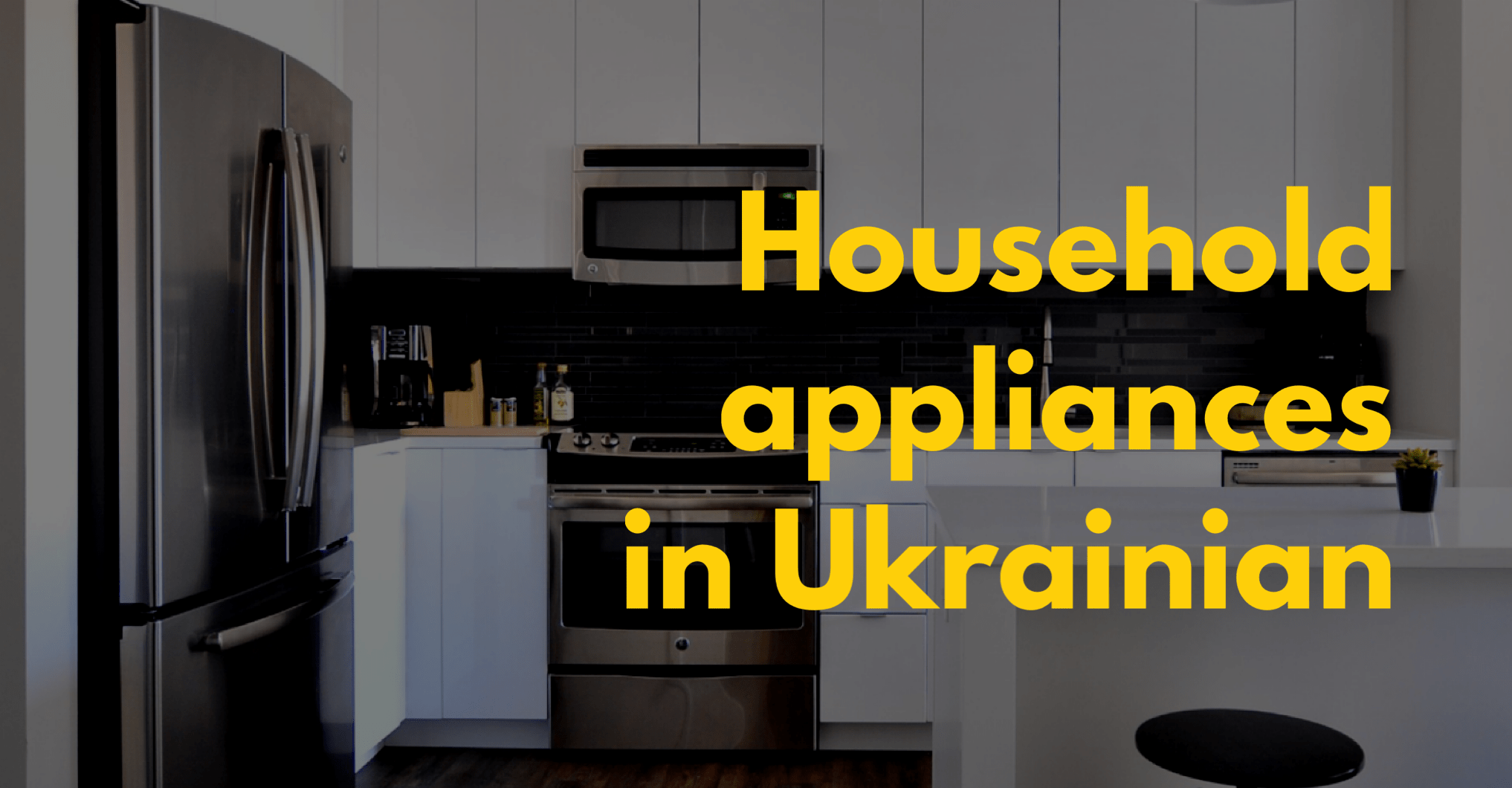 by Ukrainian Lessons Team | Jul 1, 2019 | Vocabulary | 0 Comments
Today, we are going to learn the names of some electrical appliances used at home, that is, побутова техніка – household appliances in Ukrainian.
read more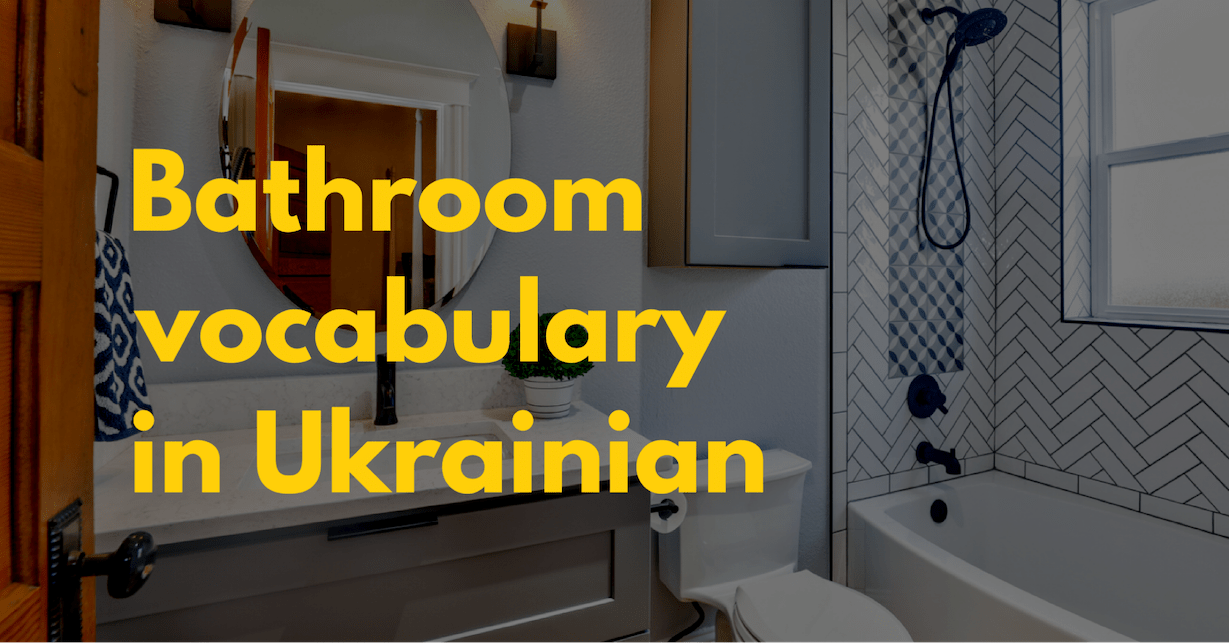 by Ukrainian Lessons Team | Jun 10, 2019 | Vocabulary | 0 Comments
Learn Ukrainian words to describe what you can find in a bathroom – у ванній кімнаті. What other bathroom accessories do you want to know the name of?
read more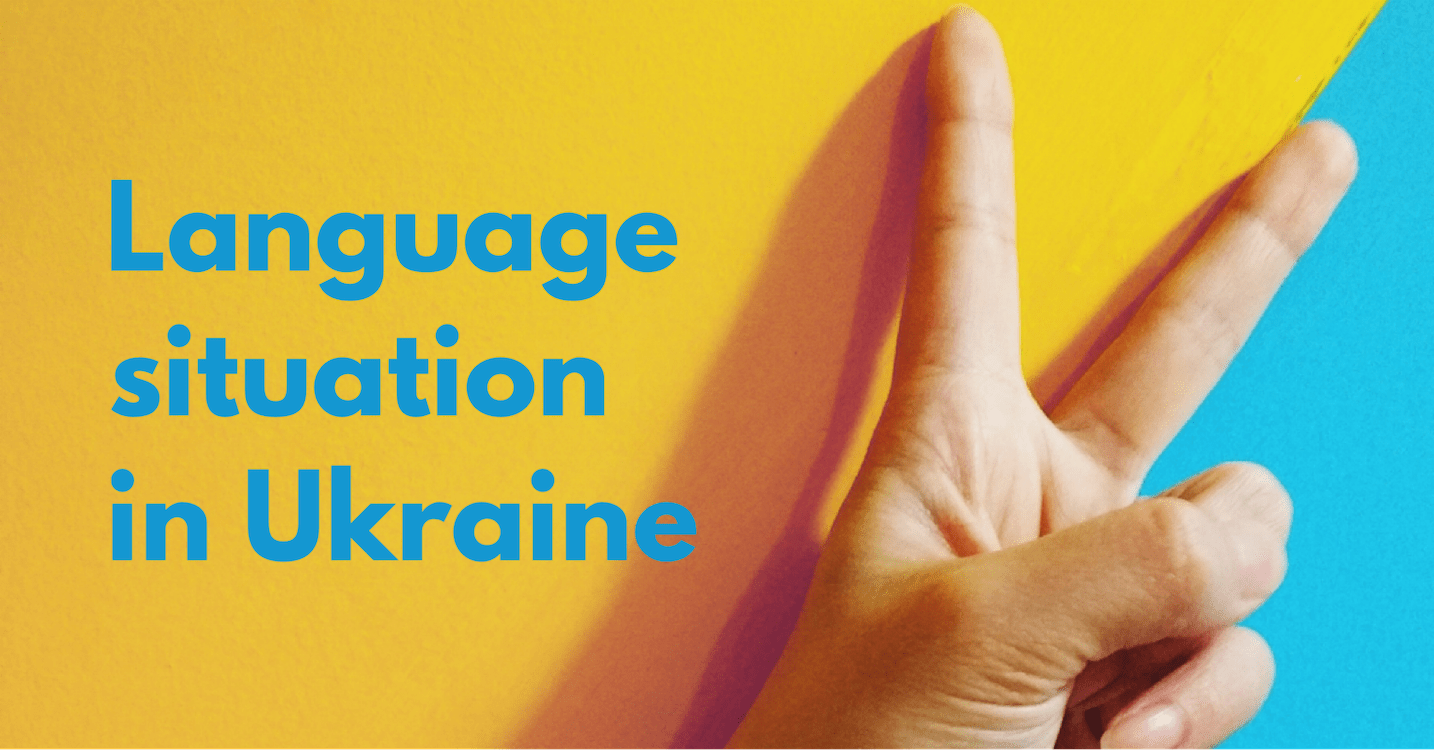 by Anna Ohoiko | Jun 6, 2019 | Blog | 0 Comments
Ukraine is a bilingual country with Ukrainian and Russian as the two widely used languages. If Ukrainian is the only official state language, why do people speak Russian in Ukraine? How many people consider Ukrainian as their native language? Why do you hear more...
read more
by Anna Ohoiko | May 1, 2019 | Grammar | 0 Comments
Sentences that consist of two or more parts are called in Ukrainian складні речення ("difficult" or complex sentences in Ukrainian). Let me try to make those "difficult" sentences a bit easier.
read more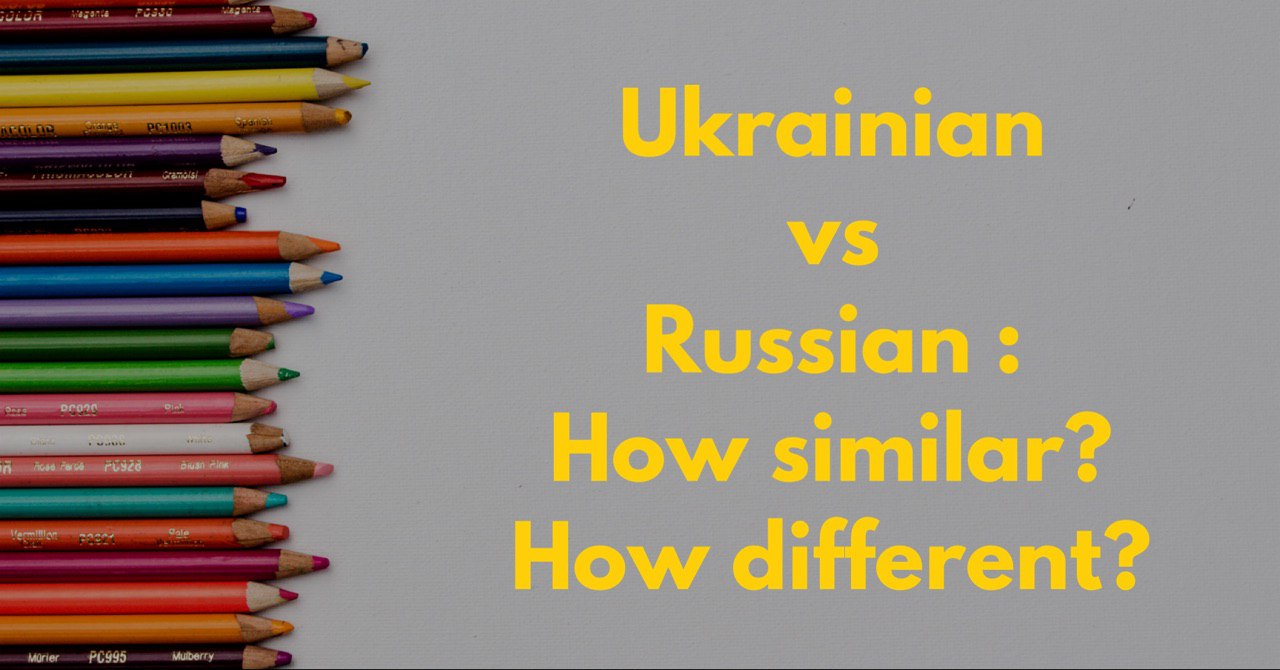 by Anna Ohoiko | Mar 3, 2019 | Blog | 0 Comments
How similar are the Ukrainian and Russian languages? This is probably the most common question foreigners ask us. We are always happy to explain 🙂 In this article, find the similarities and differences between Ukrainian and Russian languages on the different...
read more