Привіт! Вітаю на сайті! My name is Anna Ohoiko, I am a Ukrainian teacher and educational resources developer. I have created this website for learning Ukrainian to share good-quality and useful Ukrainian lessons online.
Start from learning the 100 most common Ukrainian words with our free list and flashcards. Then we have a great resource, 1000 most useful Ukrainian words to learn the necessary Ukrainian words with examples, flashcards, and pronunciation.
You can also enjoy learning Ukrainian listening to 120 episodes of the Ukrainian Lessons Podcast, as well as check articles on our Blog to learn Vocabulary, Grammar, and Songs.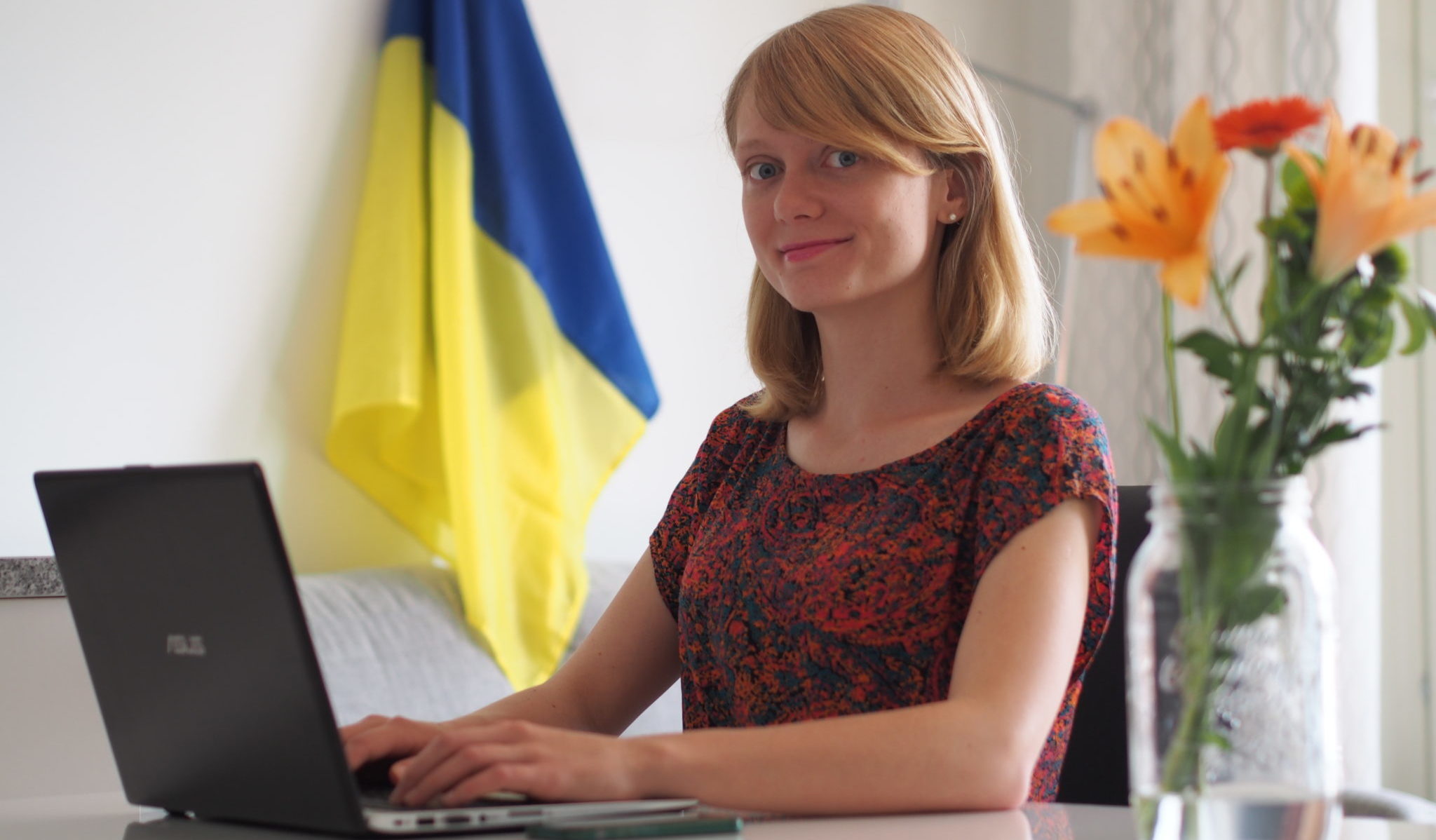 Ukrainian Lessons Podcast
Start learning Ukrainian, improve your language skills and discover Ukrainian culture with Anna Ohoiko and the weekly Ukrainian Lessons Podcast episodes.
Latest Ukrainian Lessons Podcast Episodes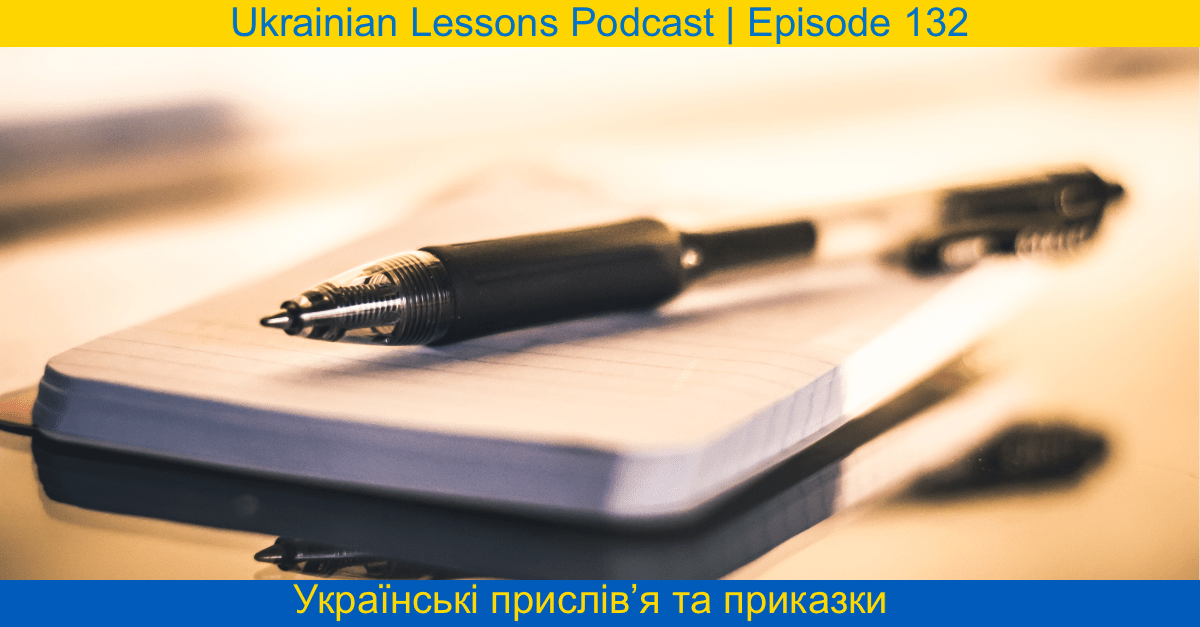 Do you know any Ukrainian proverbs and sayings – прислів'я і приказки? Discover some of the most popular ones in this Ukrainian Lessons Podcast episode!
read more
Ukrainian Lessons blog
Resources for your Ukrainian learning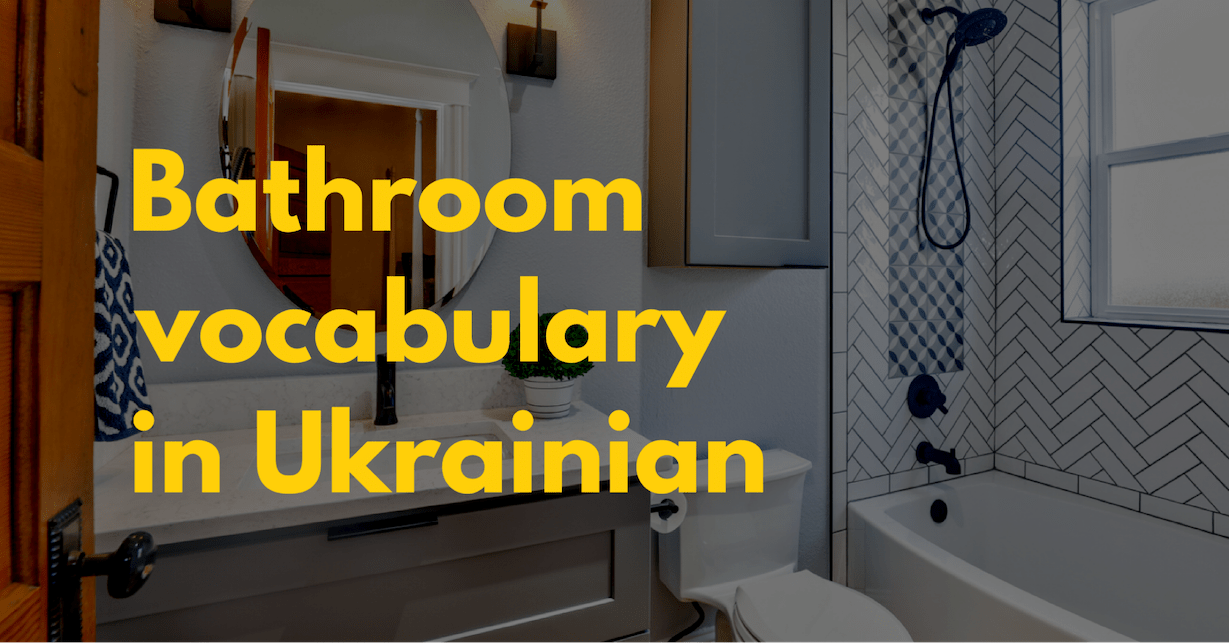 Learn Ukrainian words to describe what you can find in a bathroom – у ванній кімнаті. What other bathroom accessories do you want to know the name of?
read more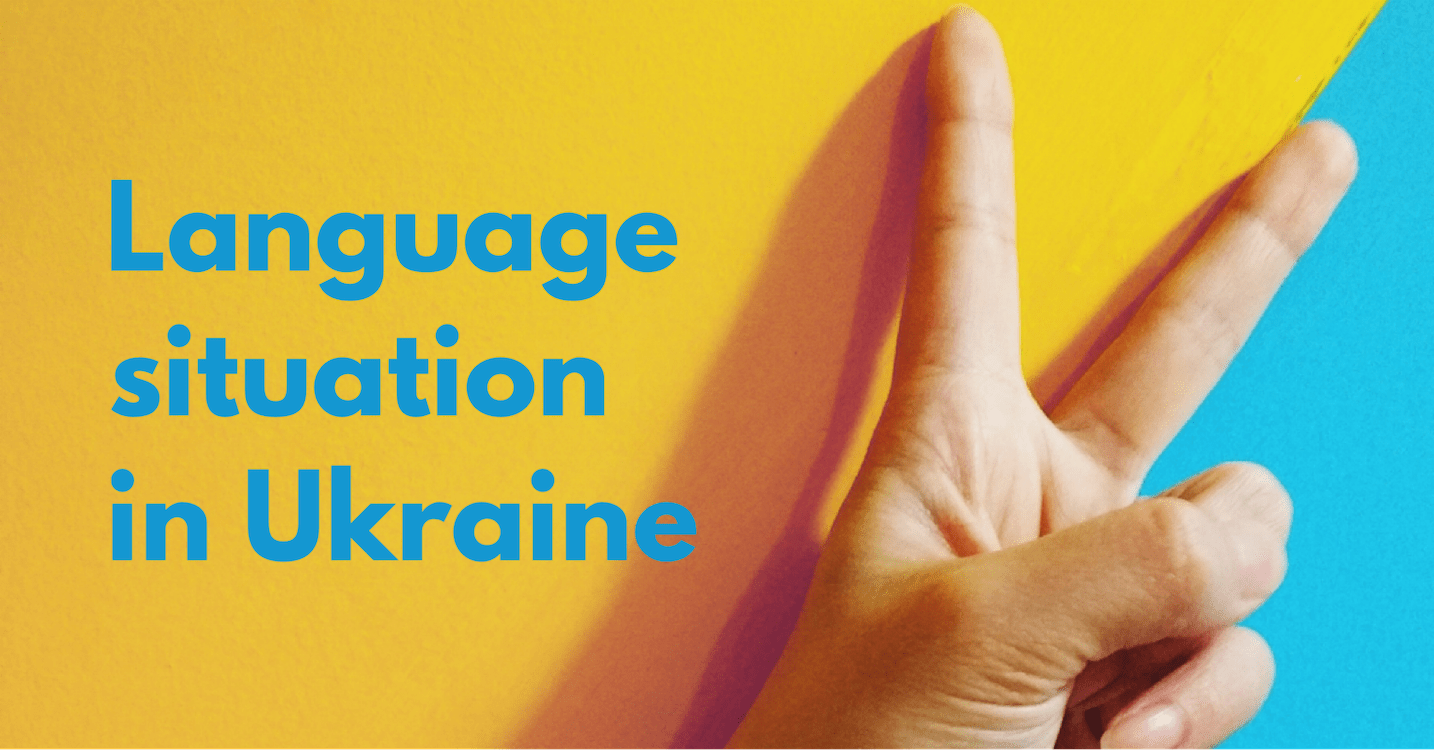 Ukraine is a bilingual country with Ukrainian and Russian as the two widely used languages. If Ukrainian is the only official state language, why do people speak Russian in Ukraine? How many people consider Ukrainian as their native language? Why do you hear more...
read more
Sentences that consist of two or more parts are called in Ukrainian складні речення ("difficult" or complex sentences in Ukrainian). Let me try to make those "difficult" sentences a bit easier.
read more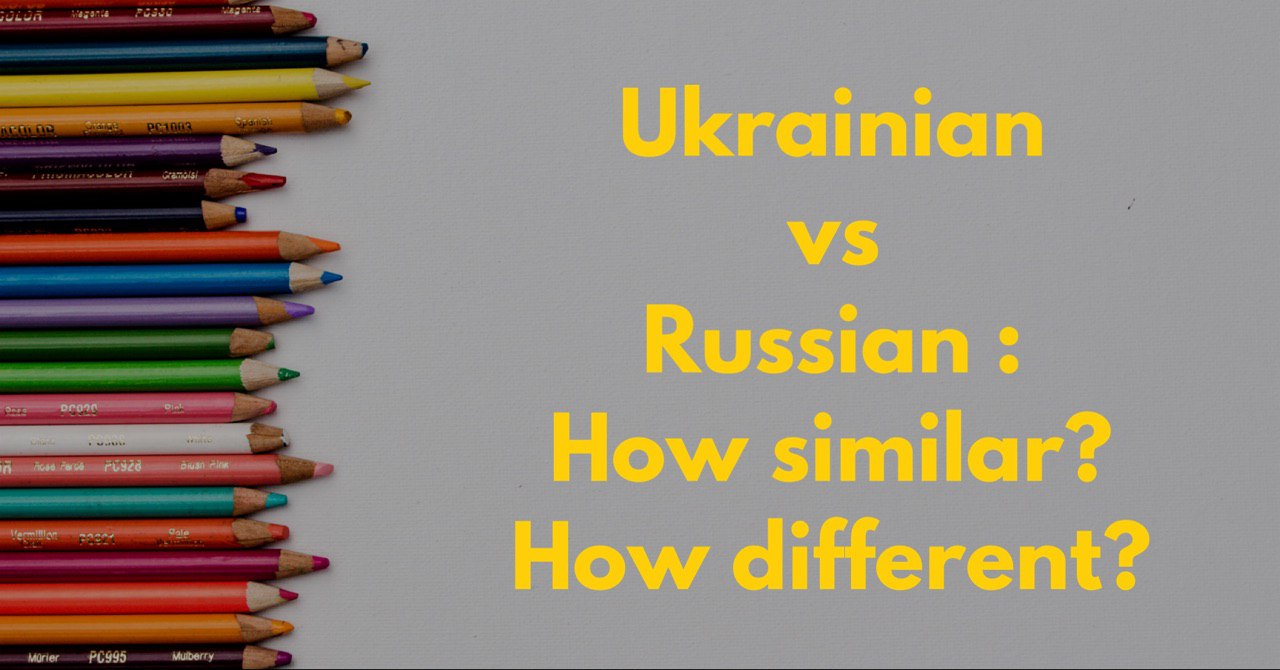 How similar are the Ukrainian and Russian languages? This is probably the most common question foreigners ask us. We are always happy to explain 🙂 In this article, find the similarities and differences between Ukrainian and Russian languages on the different...
read more
In Ukraine, more and more people are celebrating St. Valentine's Day. In this post, you will find out how to wish someone a Happy Valentine's Day in Ukrainian and discover some more Ukrainian romantic phrases you can use on your валентинка – a Valentine's card. How to...
read more
Whether you are new to the website or looking for the most popular articles on Ukrainian Lessons you might have missed, check out these blog posts that have been read the most over the last few years. №10 - 12+ Ukrainian YouTube Channels To Practice Your Ukrainian...
read more
Verbs of motion in Ukrainian can be very confusing. Іти, ходити чи їхати? At Ukrainian Lessons, we want to make learning Ukrainian process easy and fun. That is why we have prepared these comprehensive simple pictures that will help you to understand the verbs of...
read more
Practice your Ukrainian pronunciation with rhythm and fun! Try out Ukrainian lessons collection of скоромовки – tongue twisters!
read more
If you are learning Ukrainian, you must get regular practice. One of the best ways I have discovered to learn my languages is to connect with people to talk to or a language teacher on the Internet. Learn how to find Ukrainian Conversation Partner / Tutor Online!
read more