You can kill two birds with one stone by keeping up with the news in Ukrainian. Firstly, you will stay informed and ready to discuss any pressing matters. Secondly, you will learn the modern vocabulary and practice understanding Ukrainian in context.
The significant benefit of such learning is that it is available online and free of charge. Here are a few of the most important and popular news sources in Ukraine.
Where to read the news in Ukrainian?
This media with a rather Soviet name (Ukrainian truth) is my first choice whenever I need to catch up with the news. It has repeatedly been pressured by the government because it was  unhappy with the information they publish. For me, it is all the more reason to trust the media 🙂 
Founded by Georgiy Gongadze in 2000, this internet newspaper is focused on the hottest issues in Ukrainian politics, social and economic life. In addition, they have a variety of podcasts. You can choose the topic you're most interested in and learn it on the go.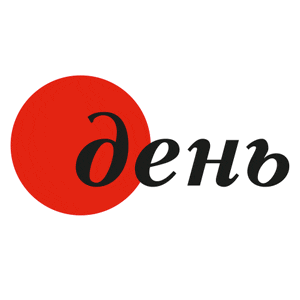 День
This is a daily newspaper based in Kyiv. All of their articles are published on the website. You can read about the political and social life of Ukraine and the world.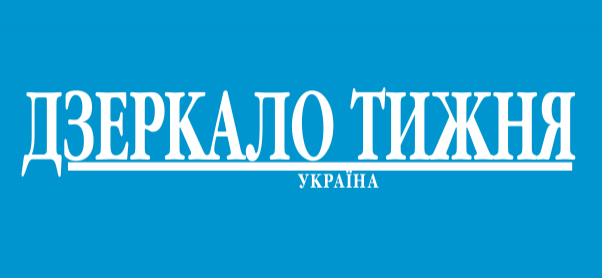 It is a weekly media famous for its analytical insights. They stopped printing the newspaper last year but the website is still up and running.
The articles may be difficult for beginners due to long sentences and complicated vocabulary. But if you are up for a challenge, Дзеркало тижня is what you need. 
Considered as one of the most respected magazines in Ukraine, Український тиждень covers key events and problems of the country. It also includes translations of selected articles from The Economist. 
This newspaper is not the best one; sometimes, it gets too sensational. The journalists cover the main stories as well as everyday events in the lives of Ukrainians. It is useful for language learners due to the simple language and short texts.
Where to watch the news in Ukrainian?
It is one of the newest media channels in Ukraine, created at the beginning of our latest revolution in 2013. It was one of the most credible sources of Euromaidan news.
It is claimed to be an independent media channel that operates thanks to crowdfunding, hence the name Громадське (Public). There is also Громадське радіо which you can listen to. 
Not interested in the news? Find out some great Ukrainian radio stations and Ukrainian YouTube Channels that will help you in your learning process.
Just like Громадське, this channel gained popularity during the Euromaidan revolution when their journalists streamed all the most important events. Now they have a lot of programs where politicians and experts in different fields discuss the current situation in Ukraine.
This is the oldest media in Ukraine. Суспільне is the public broadcasting company in Ukraine and it is financed by the state. However, it is said that the state cannot interfere with the content journalists make.
They cover pretty much every news topic in Ukraine. They also created Суспільне радіо.
This channel has a news program every hour. They became popular in 2004 when it was the only platform of its kind. It is the first Ukrainian information channel: they don't have any entertainment shows or movies, only documentaries, analytical talk shows, and news.
The name of this channel, as well as its content, is similar to 5 канал. The only difference is that 24 канал is a bit more entertaining. Their most viewed program is called Весті Кремля (News from the Kremlin), where journalists present and make fun of the news from Russia.
Hands down, #@)₴?$0 with Michael Shchur is my favorite news program. Those journalists make fun of all the absurdity going on in Ukraine. I guess this is the only news channel that doesn't leave you depressed. !!! Each episode of #@)₴?$0 has subtitles in Ukrainian (and sometimes in English as well). Ура! – Yay!
International media resources
And last but not least, there are international media resources (which you are probably familiar with).
The British corporation has its branch in Ukraine. Their channel is really helpful for Ukrainian learners because they have videos with subtitles. Check out their YouTube channel!
The current editor of the Ukrainian department is Myroslava Gongadze, who moved to the USA after her husband, Georgiy, was killed by the Ukrainian government. They don't have too many TV programs but they are making a nice podcast.
***
To keep learning Ukrainian with news and a vast array of other great content, check out season 4 of the Ukrainian Lessons Podcast! For instance, in episode #141, Anna presents the main news in Ukrainian politics, economics, culture, and sport in 2019.Where do you get your news in Ukrainian? Let us know in the comments!
---
Learning Ukrainian and looking for great resources? Check out our list of the 1000 most common words in Ukrainian with interactive flashcards. You can also learn Ukrainian step by step wherever you are with our free Ukrainian Lessons Podcast.